Award-winning marketing agency
Due to the level of results we've generated for our clients over the years, we have been recognised on various occasion and are pleased to say, SOS Creativity is a multi-award-winning digital marketing agency. Each award can be seen below: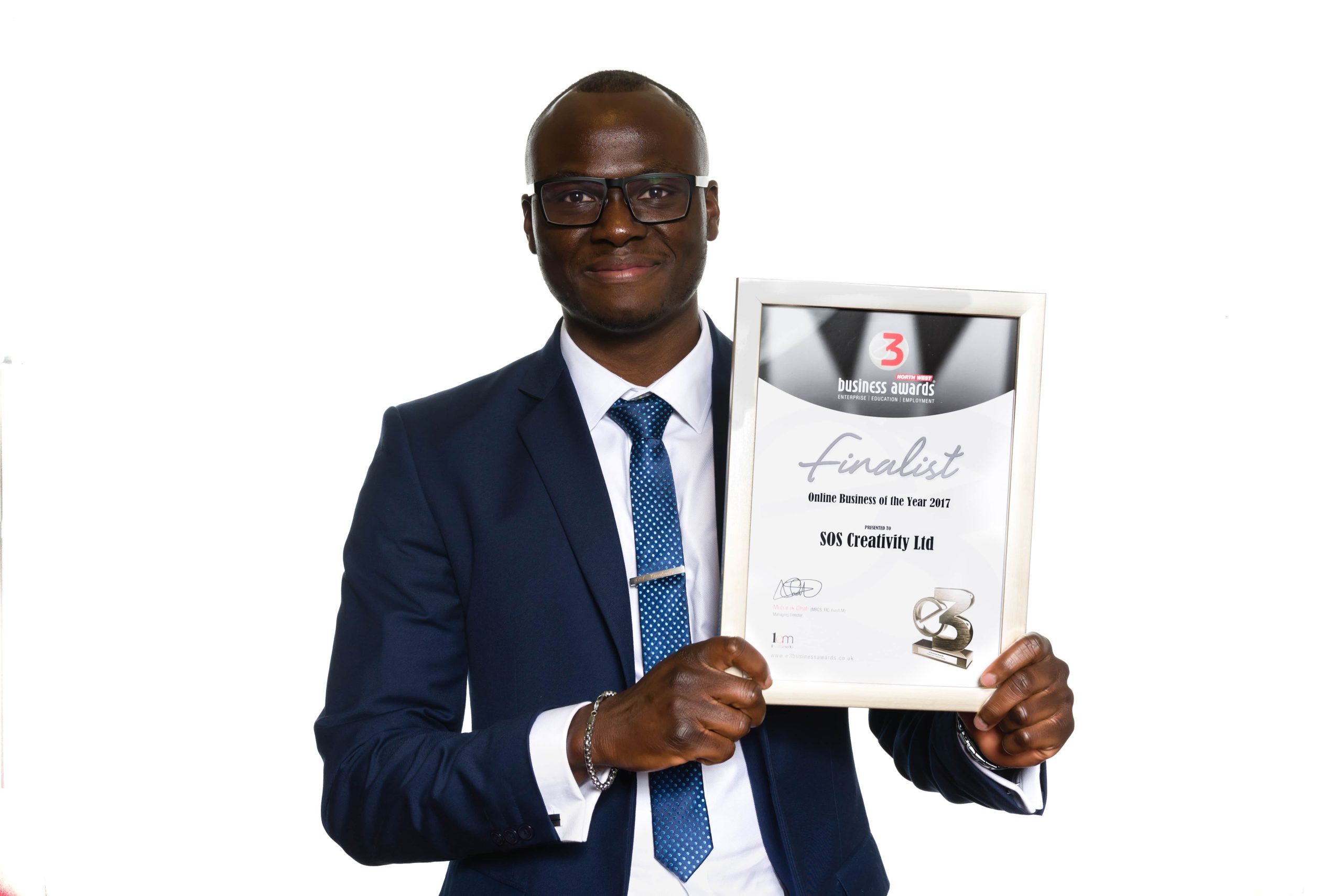 SEO audit of your website
Submit your website address to find out how you stack up with your competitors. By doing this, a comprehensive SEO report will be created for you.