As a UK-based digital marketing agency, we help you generate more customers online. Call us on 0800 999 1339 for a marketing consultation.
Your digital marketing mission
Growing a company is hard, and we believe this shouldn't be so. Helping a company grow through digital marketing comes naturally to us; therefore, we've made it our mission as a digital marketing agency to understand our client's objectives, the value they provide and whom they provide it to for optimal success.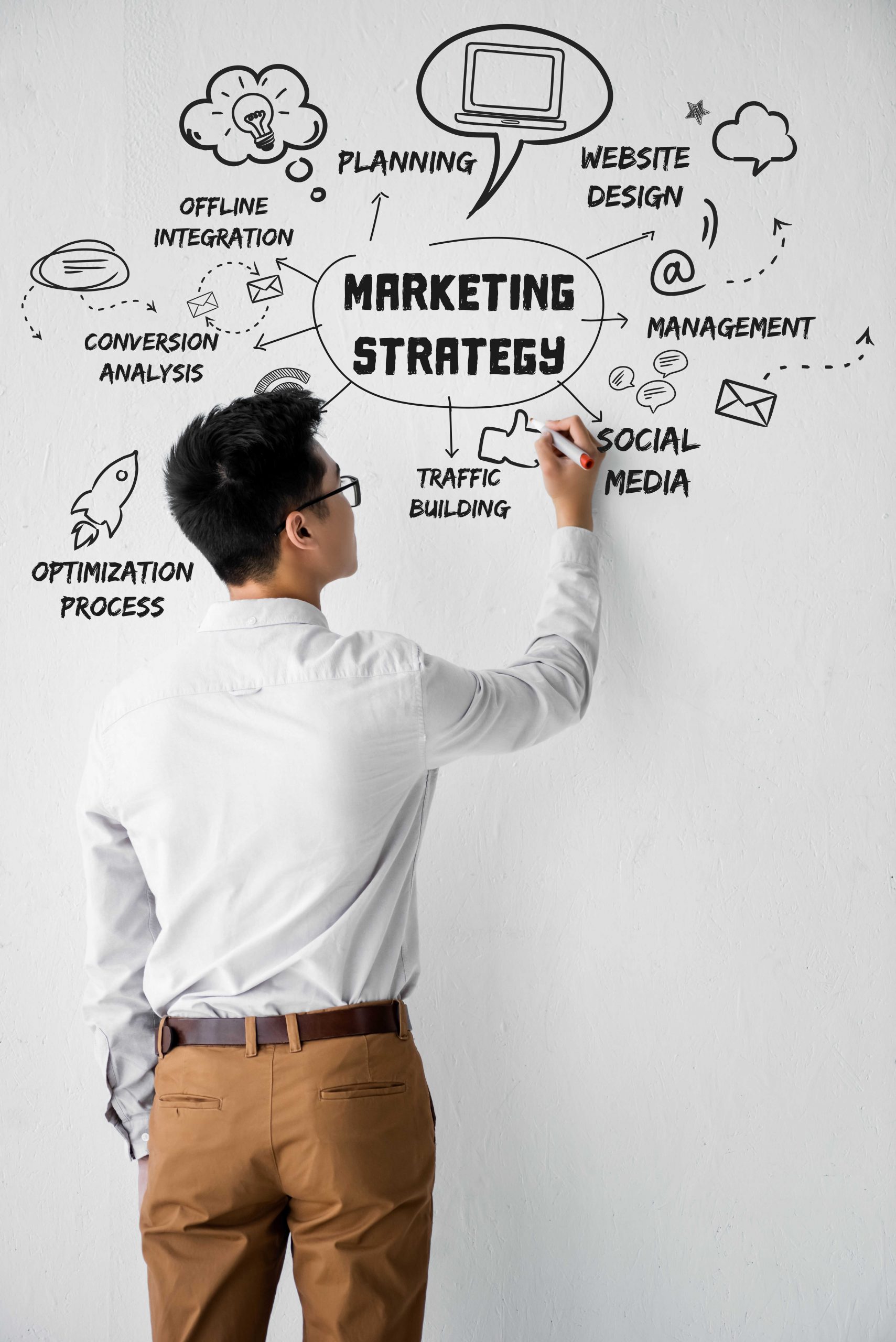 During this stage, we listen to your goals, the challenges stopping you from achieving them and understand who your ideal customers are.
Our process involves considerable research and analysis such as competitors, keywords, audience and many more.
Using the results from previous steps, we're able to strategise and carry out the necessary activities to achieve your business goals.
Using the feedback we receive from data, we're able to consistently and optimally refine our activities to ensure you achieve your business objectives.
During this phase, we make sure your needs are taken care of by being available to provide answers to any questions you might have.
SEO audit of your website
Submit your website address to find out how you stack up with your competitors. By doing this, a comprehensive SEO report will be created for you.
Our digital marketing services
The growth of your company relies on your overall marketing efforts. For that to work, you need to understand who the perfect customer is, the value your company will add to this customer and how to implement the right strategy to position your company directly in front of them. This will increase your regular inbound leads, assisting your sales team and ultimately growing the business.
Digital marketing is the process of creating, communicating, delivering and exchanging offerings that have value for customers.
Here are the marketing services that we can provide for your business.
Content writing is the process of planning, writing, and editing content, typically for digital marketing purposes. It can include writing blog posts and articles, website content, scripts for videos and podcasts, and content for specific platforms.
Our team of content writers are knowledgeable and competent when writing any topic of your choice, regardless of the industry. We have experience working with clients in sectors such as the property market and financial services to consumer retail and skincare, beauty and everything in between.
With social media management, we will manage multiple accounts and create from three to five weekly social media posts to help clients increase their online brand presence.
We will plan and create content a week in advance during the social media management process using various stock imagery or photography provided directly from you. Continuous management and engagement are essential to increase brand awareness.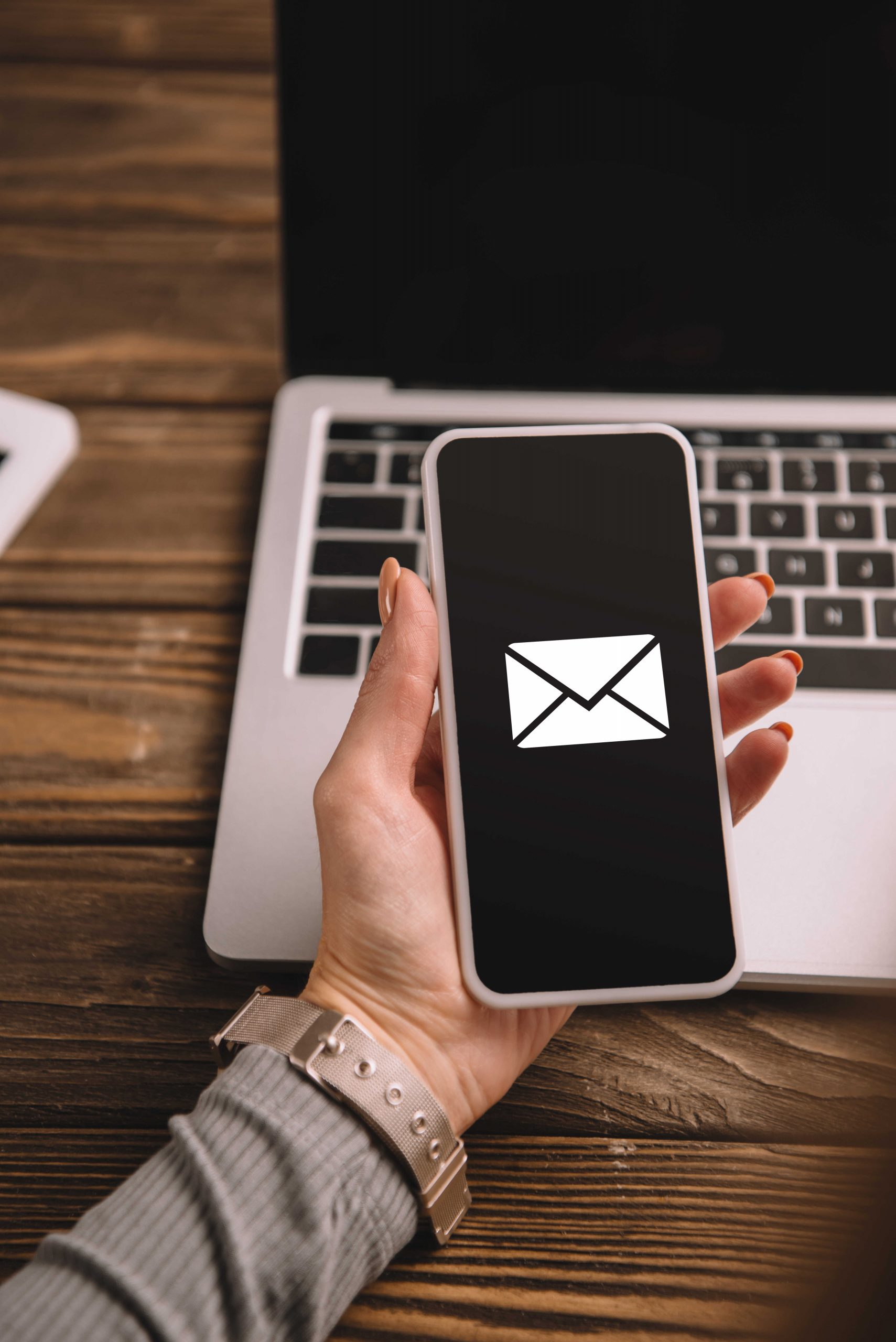 Email marketing helps generate awareness, lead generation, and sales inquiries, helping develop relationships with prospects and customers.
As a digital marketing agency, we offer an email marketing package within our services. The copy within these emails will be determined by the client, depending on the topic they feel is beneficial to cover. This is where our content writing service can also be incorporated, as we can write 500-word blog posts to help create the content within these emails.
Due to email's immediacy, results can occur almost straight away. Overall, email marketing is a fantastic way to deliver targeted messages to your existing and prospective customers instantly.
Our photography service provides your business with high-quality photographs to use on a variety of platforms. We offer a two-hour photo shoot per month, and we can capture images of products or services taking place at either your businesses premises or any location of your choice.
The photoshoot will include several professional photographs that can be used however they please. This can be on product shoots, corporate shoots for their website, social media, generating good high-quality photographs that can be used for various purposes.
These images can be used in any of your marketing activities, such as social media management, email marketing, offline marketing materials, e.g. brochures, your website, and more.
Search engine optimisation
From a top-level perspective, SEO relies on two key elements for the successful optimisation of your website: on-site and off-site SEO. We specialise in both processes!
Search engine optimization is the process of improving the quality and quantity of website traffic to a website or a web page from search engines. SEO targets unpaid traffic rather than direct traffic or paid traffic.
The goal is to cement a series of keywords that your business can rank for based on their audience and the search's intent. We will then utilise our SEO process and skill set to help you rank high for the set keywords, increasing your brand awareness and traffic to your website. The intention with the website traffic is to help to generate more leads.
PPC is a digital marketing strategy to drive targeted traffic to your website. This is one of the quickest ways to generate immediate results for your business.
During PPC management, we manage your ads to help you generate and achieve your goals, commonly to achieve more leads. Once a healthy budget is established, we then set the bids for the ads and set correct and relevant keywords and set the locations we want to target. We then move onto creating your campaign and work on the strategy put in place.
When the ads are live and running, we will continually monitor the campaign's progress to ensure that it's being shown to the right people with the intent to turn them into leads, then potentially into paying customers. *ad spend required
Paid social media management
Paid social media management is similar to PPC management; the only difference is that the platform is based on social media instead of search engines. The similarities are that we create the ads for you, require a budget and set it to be shown to a specific audience in a set of locations.
The social media management campaigns begin with us, creating a strategy for the ads. We will write the ad copy and design of the ad, and once a budget is set, we will optimise the ad to be sent to a segmented audience that fits the demographic target audience that the client has.
After the ads go live, we put together a report for you for all of the ads that we've run and the results each one generated. From this reporting, we can determine what type of content will do well in the future when we continue your paid social media management. *ad spend required
SEO audit of your website
Submit your website address to find out how you stack up with your competitors. By doing this, a comprehensive SEO report will be created for you.
Your in-house digital marketing team
We are a marketing partner based in Bolton, Greater Manchester, who specialise in helping companies within the financial services and retail sector grow by 20% in 6 months through their online presence.
At SOS Creativity, we place our customers in the centre of everything we do. We're a trustworthy, reliable, and efficient agency focused on helping our clients grow through their online presence.
We have a strict set of core values as a business that sees us as an extension of your team; we are your digital marketing PARTNER:
Polite, friendly and easy to work with. Our marketing processes are as effortless as they are enjoyable.
Approachable and open to suggestions. Don't hesitate to tell us your ideas and let us make them happen.
Respectful. Feedback is an essential part of developing the best possible solution for your business.
Trustworthy. When we say we're going to deliver something, we do it on time and to the best of our experience and ability.
Nimble. Life is full of surprises – we have the skills and expertise to adjust to any unplanned surprises with ease.
Equitable. We believe in fairness and treat all our clients with the same high level of service.
Reliable. We only accept one outcome from our projects, which is a very happy client.
Read what some of our clients have said

---
Andrea McCarrick - AJ Properties
SOS Creativity has been managing AJ Properties' marketing activities for the past few months and have been a pleasure to work with! The Team at SOS are professional and polite, the communication is consistent, and they are very responsive to any changes we make. They always provide a friendly and top quality service, and we are really happy with the work provided so far. Highly Recommend!
---
Gareth Thomas - Scholars Therapies
SOS Creativity have revolutionised how I look at my marketing and business growth. Their friendly, innovative and professional service has been the best singing my business has made. They 'just get' me and my business 100%. I would be lost without them. I would recommend their service to any business or professional.
---
Julie Wylie – Nova Alarms
These guys are amazing!! Very creative & professional. Nothing too much trouble. Very responsive to changes we regularly make. All the Team are friendly & helpful. From our first meeting with Stephen, we knew these were the guys for us. Highly recommend.
---
Tony Horridge – Plumb Factory
At Plumb factory, we have been working with Natalie from SOS creativity's marketing team for the last few months and she has been diligent and highly professional through out. It's a pleasure to work with Natalie and we look forward to working with her more in future.
---
Aaron Cullen – Fortify Consultants
SOS have been managing my company marketing for a number of years, always found them to be a pleasure to work with, would highly recommend. Their insights and ideas have always been great.