Magento is a powerful open-source platform for creating e-commerce websites. Many well-known brand websites are built using Magento, such as automotive manufacturer Ford and Liverpool FC. As an award-winning Magento agency, SOS Creativity has the skill set required to provide top-quality service at an affordable price. 
Magento e-commerce web development
Owned by Adobe, the Magento platform helps businesses connect with their customers and sell their products over the internet. It provides a flexible shopping cart system and control over the form and function of your eCommerce website. It also has powerful options for digital marketing, with tools specifically designed to help your website be better optimised for search engines. 
Magento opensource e-commerce runs on the MySQL database and is written using the programming language PHP. This means that your online store can be integrated with backend systems such as Salesforce and can be integrated with JavaScript widgets on the storefront.  
When compared to other open-source eCommerce platforms, such as WordPress. The two platforms have their advantages and target audiences. On the one hand, Magento is designed specifically for eCommerce functionality, whereas WordPress is a multi-purpose platform, providing a content management system for both brochure and eCommerce sites.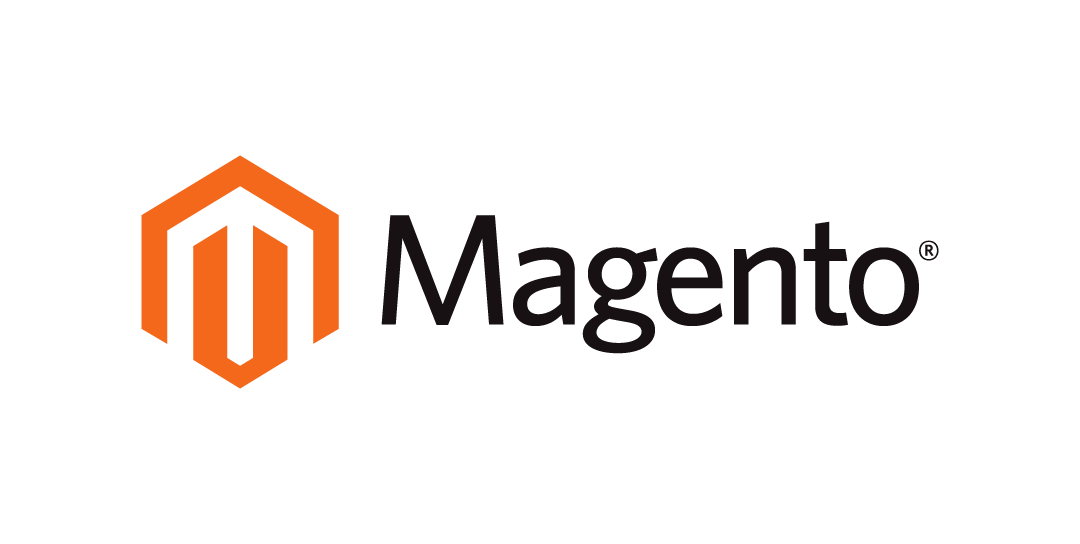 Migrating from Magento 1 to Magento 2
Support for the 1.9 build of Magento 1 ended in 2020. As such, it's highly recommended that anyone using the Magento platform upgrades and migrates their website from Magento 1 to Magento 2. The upgrade provides numerous benefits to both your business and your customers. Magento 2 offers better support for integration with mobile, has faster development times due to an improved design and architecture, and a quicker two-stage checkout process. This two-stage process is a significant improvement over the six-stage process of Magento 1. It will result in a significant improvement to the customer's user experience, which could have a beneficial impact on your cart-abandonment rate. 
However, migrating from Magento 1 to Magento 2 can be a difficult challenge, but the benefits are well worth the effort. We highly recommend seeking a skilled and experienced Magento eCommerce agency to book a consultation regarding migrating your eCommerce website.  
Technical audit of your Magento website
Submit your website address to find out how you stack up with your competitors. By doing this, a comprehensive technical audit of your website will be carried out for you.
Why choose SOS Creativity for Magento web design?
With so many web development and design agencies available, why should you choose SOS Creativity? What makes our team the best choice to help your business as you embark on this new chapter of your story? 
We pride ourselves on providing not only high-quality marketing services but also superb standards of customer service. We respond to all emails within three working hours or sooner and solve technical requests within four working hours or sooner. 
We have a proven history of success, delivering websites for clients from various industries. We're skilled in a wide range of open-source platforms, including Magento and WordPress, so we're ideally equipped to face the challenges associated with open-source web development. 
We also have a dedicated in-house marketing team that can provide superb quality marketing services. Whilst our web development team is building your new website; our in-house marketers can create a detailed plan to advertise and promote your business. After all, launching a new website without utilising digital marketing is like starting a business without telling anyone. 
As a marketing and web development agency, we have a strict set of core values and see ourselves as an extension of your team. We don't view ourselves as just another agency; we are your PARTNER. 
---
Polite, friendly, and easy to work with. Our process is as effortless as it is enjoyable.
Approachable and open to suggestions. Don't hesitate to tell us your ideas and let us make them happen.
Respectful. Feedback is essential to developing the best possible solution for your business.
Trustworthy. When we say we're going to deliver something, we do it on time and to the best of our experience and ability.
Nimble. Life is full of surprises – we have the skills and expertise to easily adjust to any unplanned surprises.
Equitable. We believe in fairness and treat all our clients with the same high level of service.
Reliable. We only accept one outcome from our projects; a very happy client.
---
SOS Creativity; award winning Magento web design & digital marketing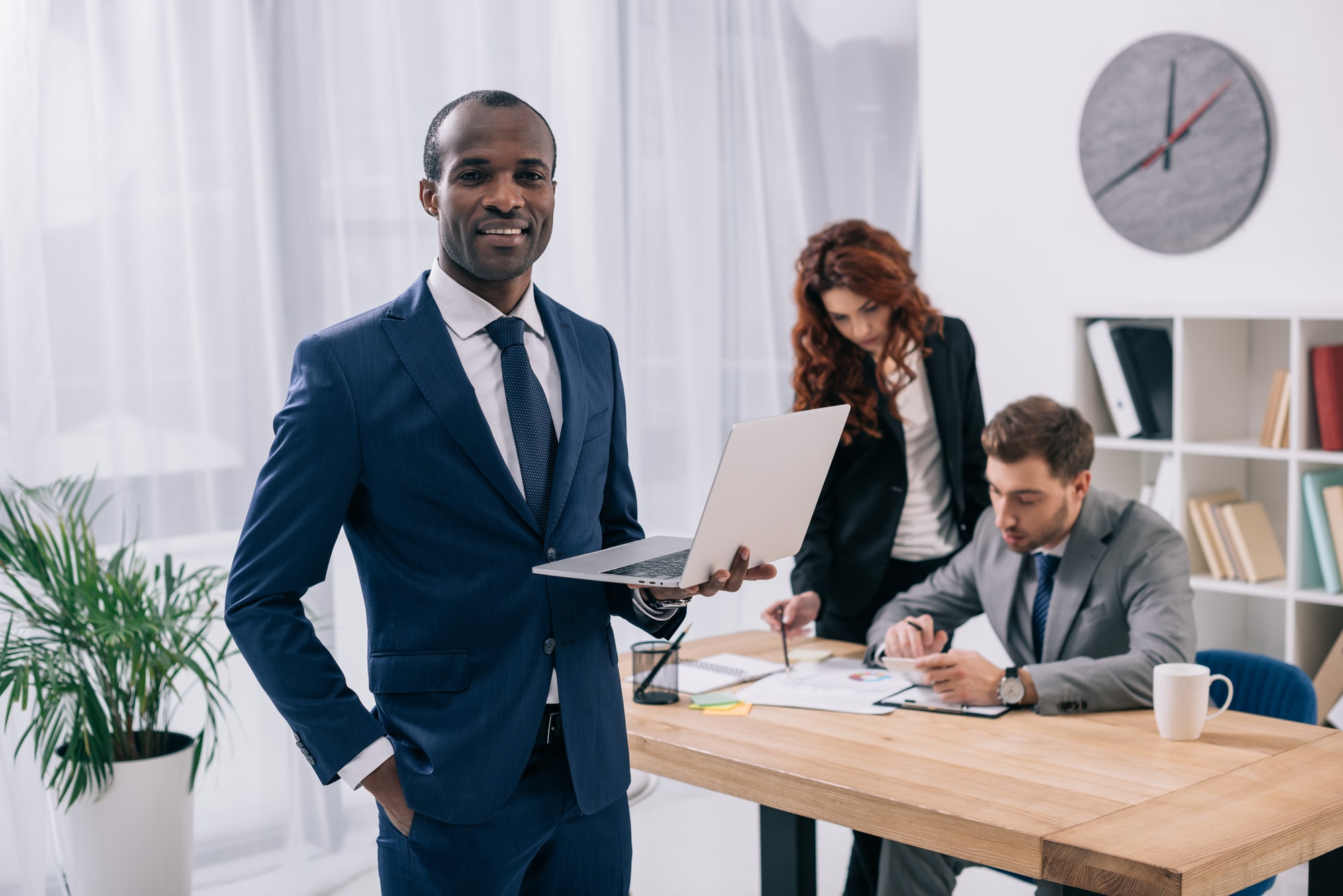 When it comes to your website, the usability experience is the most crucial aspect. Keeping an ideal customer engaged increases your chance of converting them into customers. 
A website is still a valuable investment even if you have no plans to sell products online. Many people research a company online before visiting them or making a purchase; as such, it's of the utmost importance that your business's online presence demonstrates your company's core values, ethos, and what products/services you have to offer. 
---
SOS Creativity web design & development 
With the right website, your business can grow from strength to strength. Your website is the online foundation of your business, and similar to a building, the foundations must be solid. Otherwise, the building as a whole is in jeopardy. When it comes to your website, the usability experience is the most crucial aspect. Your website must be mobile-friendly, intuitively designed, and robustly developed with engaging content. Keeping an ideal customer engaged increases your chance of converting them into customers. 
SOS Creativity digital marketing, SEO & PPC 
Digital marketing allows your business to reach a broader audience, often at a lower cost than traditional marketing methods. Additionally, digital approaches to marketing provide a fantastic opportunity to monitor your results. With data regarding conversion rates, site visits, and activity, you have a wealth of information that can be used to generate repeatable results. 
 
However, digital marketing is more than just text and code; it's about the real relationships you build with customers and clients, transforming curiosity into brand loyalty. Two main forms of online marketing are PPC (Pay Per Click advertising) and SEO (Search Engine Optimisation). As digital marketing specialists in Manchester, SOS Creativity is the ideal choice to help your business succeed in a digital environment.
---
Magento agency Manchester
As a business based in Greater Manchester, SOS Creativity is ideally located to provide web design and development services to businesses throughout the North-West and the United Kingdom. Located in Bolton, Greater Manchester, we're just a stone's throw away from Manchester and surrounded by transportation options, including rail and motorway.  
We're happy to meet you in person at your workplace to discuss your website's future, or you can visit us, just book an appointment, and we'll put the kettle on. 
Start your Magento journey today with SOS Creativity
If you're interested in web design and development from SOS Creativity Magento agency in Manchester, please don't hesitate to get in touch; we're always looking for new and exciting clients, delivering creative and innovative solutions to their unique marketing challenges.
Give our team a call on 0161 327 0427, send an email at info@soscreativity.co.uk, or reach out on social media. Let's discuss your business' future in the digital world.