Award-winning marketing agency in London
Winners of Marketing & Website Design Agency of the Year 2022, SOS Creativity are the ideal marketing agency in London to help your business stand out from the crowd. Call SOS Creativity on 020 3633 9934 and unleash your digital potential.  
Results-driven digital marketing agency in London
London is the capital of England and the United Kingdom, a thriving hub of business and culture. People from around the world come to London to do business. Thanks to its centuries of history stretching back to Roman times and iconic cultural landmarks such as the London Eye, it attracts tourists worldwide. Simply put, it's one of the best places in the world to run a business.
Being in such a fantastic location has many advantages; many potential customers and other businesses to network with. However, it also comes with steep and fierce competition. To succeed in London and stand out from the hundreds of other companies, you need a tailored marketing campaign that emphasises your strengths and makes up for your weaknesses. You need a digital marketing campaign from a multi-award-winning digital marketing agency in London.
Cost-effective digital solutions, including SEO, Social Media, and Web Design
As a highly skilled digital agency in London, we cover three key areas of digital marketing, SEO, Social Media, and Web Design. To us, marketing is more than words, images, or code. It's about the relationship you build between business and customer; it's about the journey you go on together as you understand each other, your needs and your goals. When you know all of this, you can successfully (and, more importantly, repeatedly) transform curiosity into brand loyalty.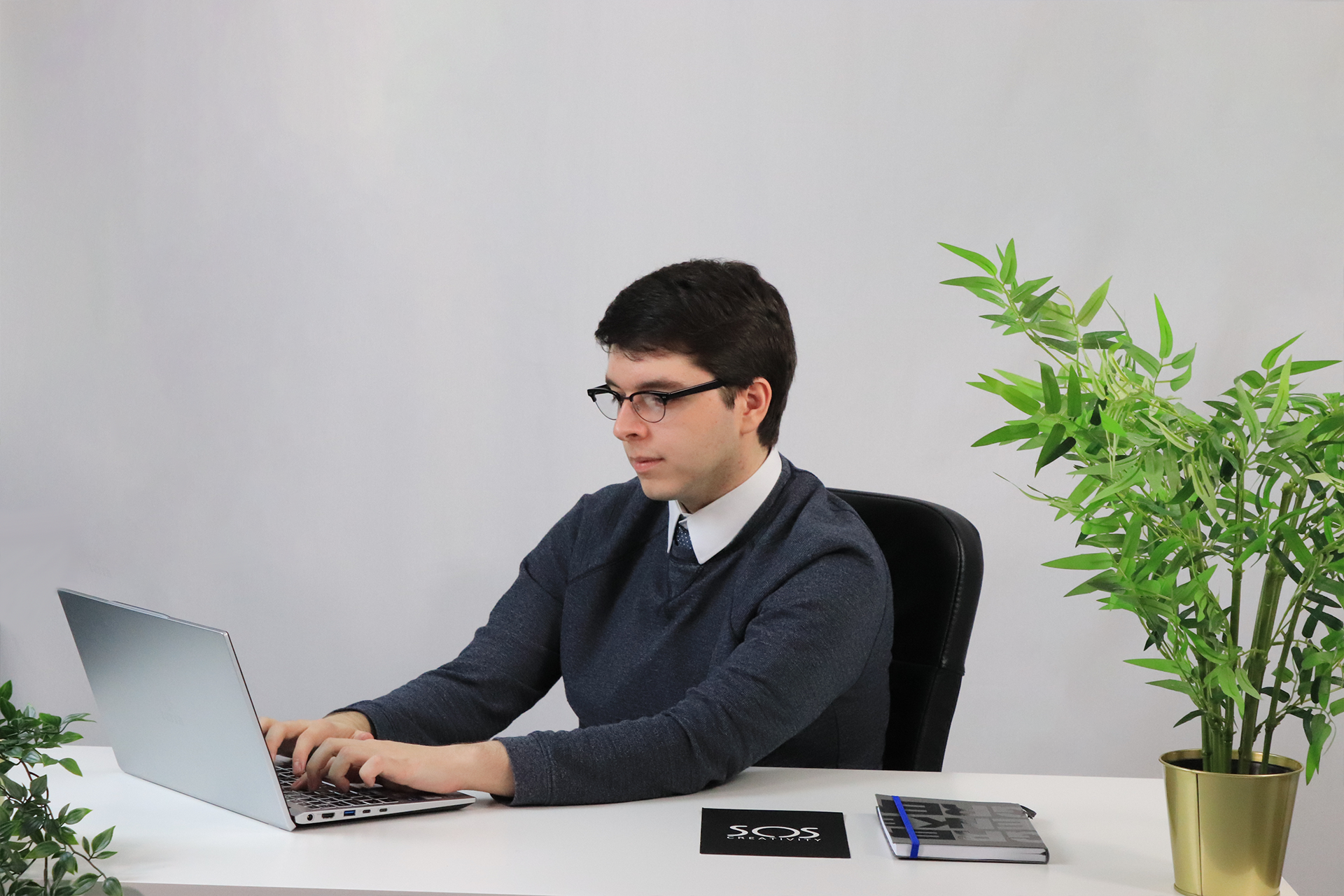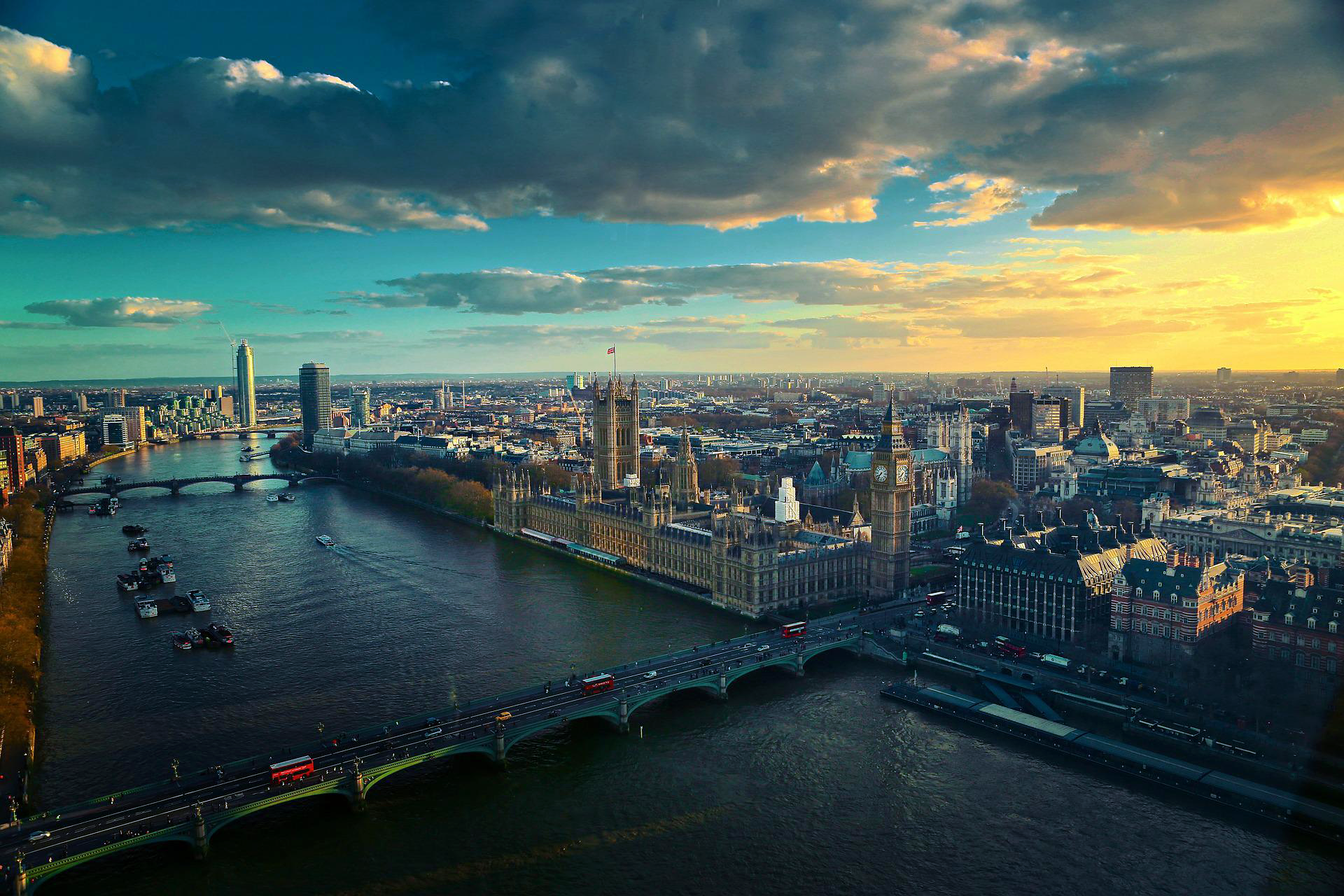 Did you know that approximately 75% of clicks go to the top 5 search engine results? You are missing significant brand visibility and credibility if your business isn't ranking in the top 5 for your relevant keywords.
SEO audit of your website
Submit your website address to find out how you stack up with your competitors. By doing this, a comprehensive SEO report will be created for you.
Digital marketing agency providing award-winning SEO solutions
SEO marketing techniques focus on improving the rankings of the organic search results pages. Search engine optimisation is a complex process, but at its core, search engine marketing is centred around keyword choice. The goal is to curate a solid selection of keywords for which your business can consistently rank.
Using specialised software, our team can audit your website, providing a comprehensive SEO report detailing how well you are currently performing against your competitors. We can audit specific search queries, looking at how often they are searched and the difficulty of acquiring ranking web pages in these results. From there, we can make an informed decision regarding the likelihood of a successful marketing campaign for that keyword.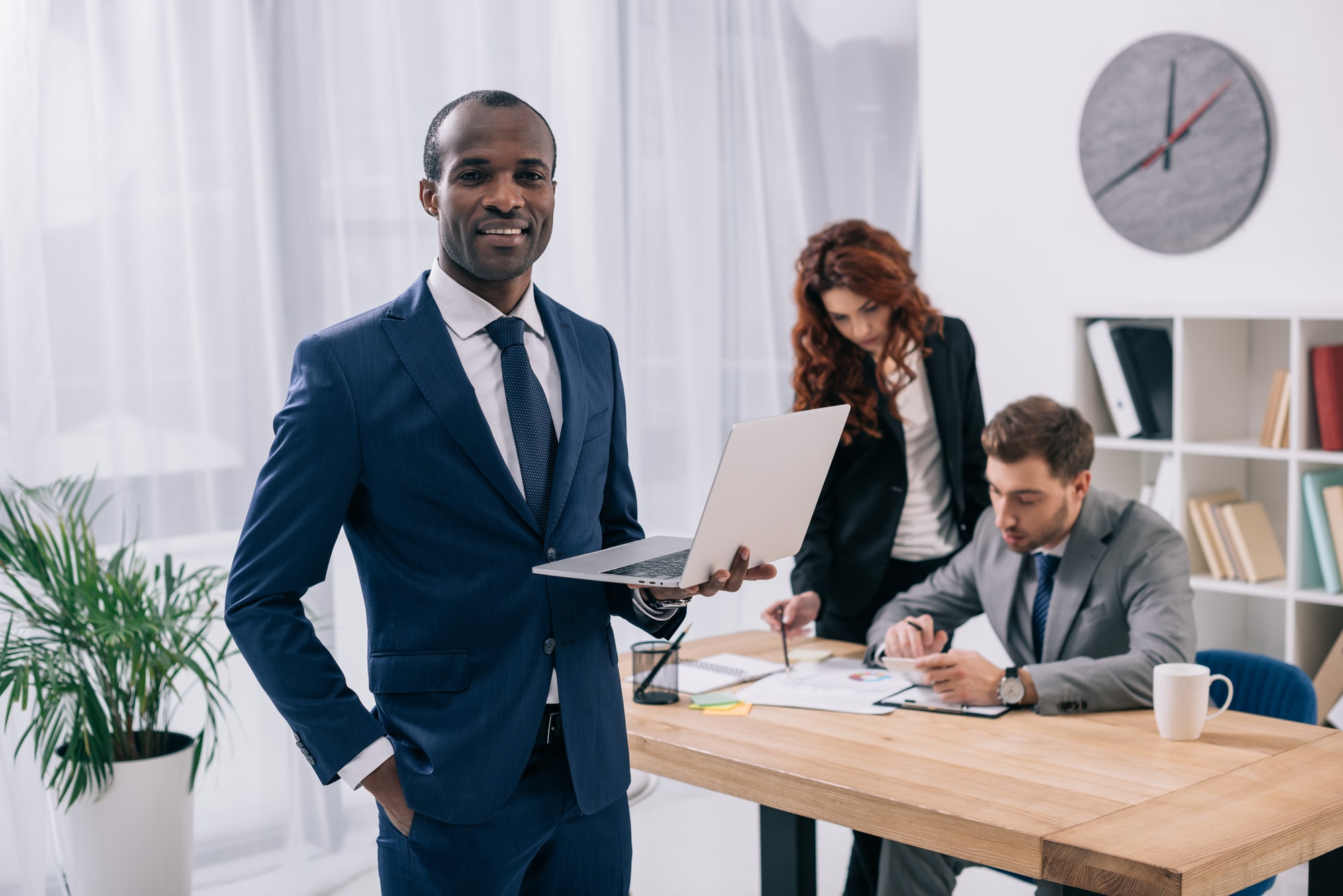 SEO has exceptional cost-effectiveness; however, it is a slow-moving marketing force, taking months to show the true effects. Think of SEO as the giant of the digital marketing world, while other techniques may move faster, when SEO finally arrives, its huge impact is felt far and wide and is long-lasting.
The SOS Creativity SEO process
High-quality search engine optimisation relies upon a core process that optimises your website to be easily accessible to site crawlers. These bots (also known as spiders) crawl across the World Wide Web by search engines to index web pages.
The SOS Creativity SEO process is split into five key steps: enquiry, due diligence, implementation, testing, and finally, support. 
Let's get started
Reach out to our team of award-winning digital marketing experts and book an SEO Consultation today.
[fluentform id="3"]
SEO or PPC – which best meets your company's needs?
As SEO experts, we feel Search Engine Optimisation has numerous advantages over PPC. Pay Per Click is very fast acting; compared to SEO, it provides significantly swifter results. However, these short-term gains come with a high financial cost. Traffic generated from PPC advertisements cost your business money, and there's no guarantee that these clicks will translate into sales. Recent estimations suggest that only 2-6% of PPC advertisements convert into sales. That's over 90% of your paid-for clicks wasted. 
How important is content for SEO?
Our SEO team has a dedicated content writer who produces top-quality written content for our clients. Our content writer is passionate about the written word and loves to 'dive headfirst' into clients' industries and campaigns. According to our writer, there is no such thing as a boring topic, only new and exciting challenges.
In 1996 Bill Gates said, "Content is king", and this saying is still true to this day. At SOS Creativity, we understand the importance content holds within marketing. Whether it's a landing page, a weekly blog update, or your website, the high-quality written word is essential to digital marketing services.
When writing SEO content, there are two clear goals. Firstly, you need to write keyword-rich content that boosts search engine rankings. Secondly, you need to write interesting and informative content. Good SEO-written content educates the reader and helps to build brand trust. After all, if your business becomes known as a trustworthy industry voice, your products and/or services become much more desirable. At its core, SEO and SEO content writing is a slow process designed and tailored to transform interest and curiosity into brand loyalty.
Social media digital marketing agency
When you consider that over 50% of the world's population uses social media,
a strong social media presence is more important than ever.
Does your business need a social media marketing strategy?
Our social media strategy is heavily centred on the concept of social proof. This marketing concept relies on the social nature of people through promoting testimonials, showing success stories, and displaying our clients' expertise clearly for potential customers to see.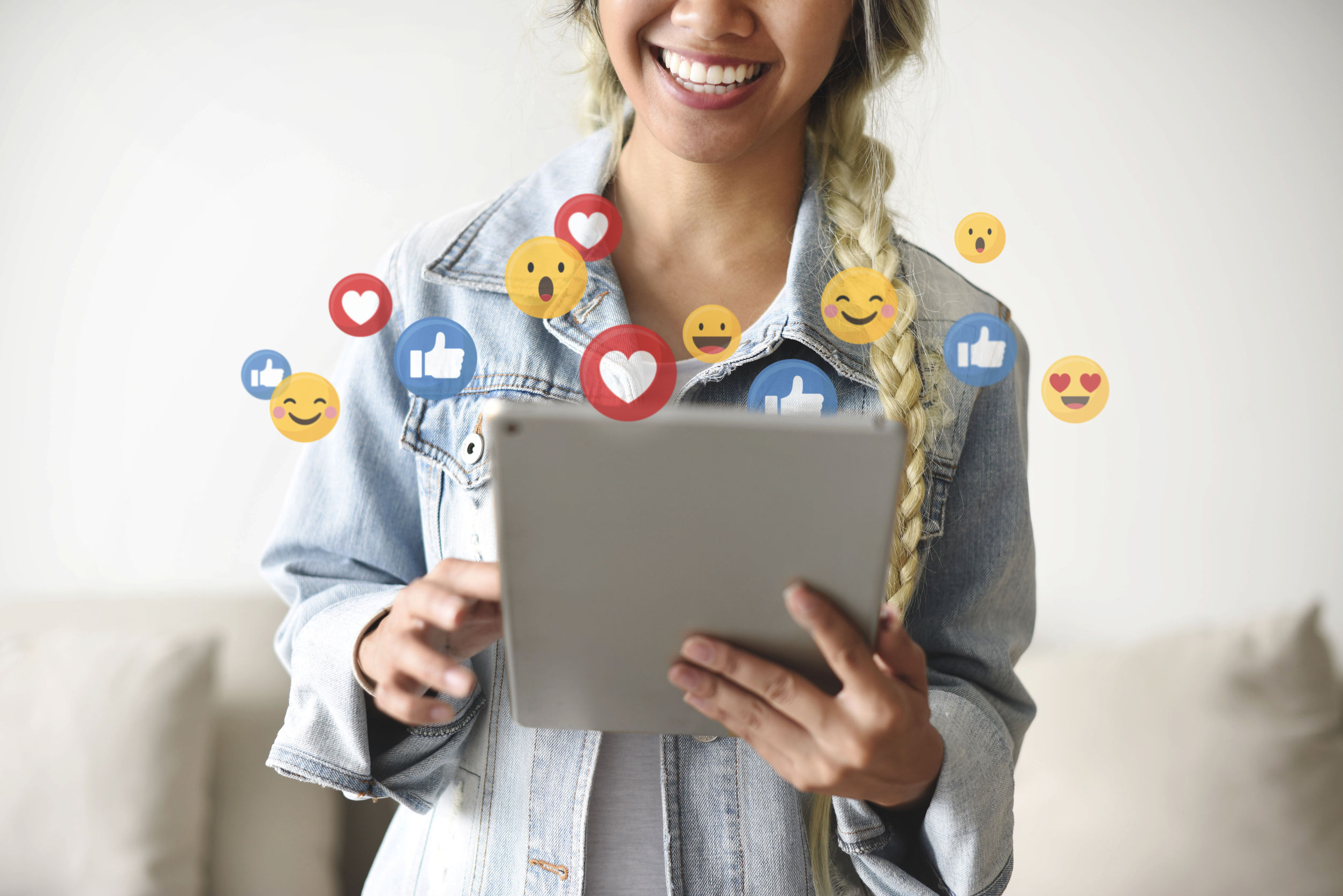 Our social media

marketing

strategy
A social media marketing plan aids in implementing a social media marketing strategy. An example of a marketing plan could involve the creation of a video-based content schedule for the mornings and image-based content scheduled for the evenings to educate the audience and increase brand awareness, thus boosting lead generation activities.
Want to find out more about SEO for your website?
By getting in touch with our team, we'll run an audit on your website to find out your current SEO rankings. From there, we will put together an effective SEO strategy to optimise your website.
Our award-winning agency expertly crafts eye-catching designs.
Our content writer drafts many social media posts every month, which are then passed on to the graphic design stage. They are then transformed into high-quality, easy-to-read, and eye-catching graphics designed to be shared on social media. After this is complete, hashtags are paired with the post following social media research to help boost the post's impressions.
Web Design agency in London
Award-winning website design solutions
You have two main options for website design: Open Source or closed-source proprietary software. So, why should you choose open-sourced website development platforms? We feel it comes down to two key areas, stability and flexibility. By selecting an open-sourced platform, you retain ownership of your company's website and can do with it as you wish. On the other hand, if you build a website using a proprietary CMS, you may not own the rights to your site's source code.
As open-source platforms have visible source code, the platform can be customised to meet your needs. This has led to a rise in a large community, creating a wide range of plugins and templates tailored to meet your every demand. Additionally, open-source platforms enjoy improved stability due to their visible source code. With a large community of contributors, issues can be quickly flagged and rectified. With a proprietary platform, you rely on the official slow-moving channels to provide updates and new features.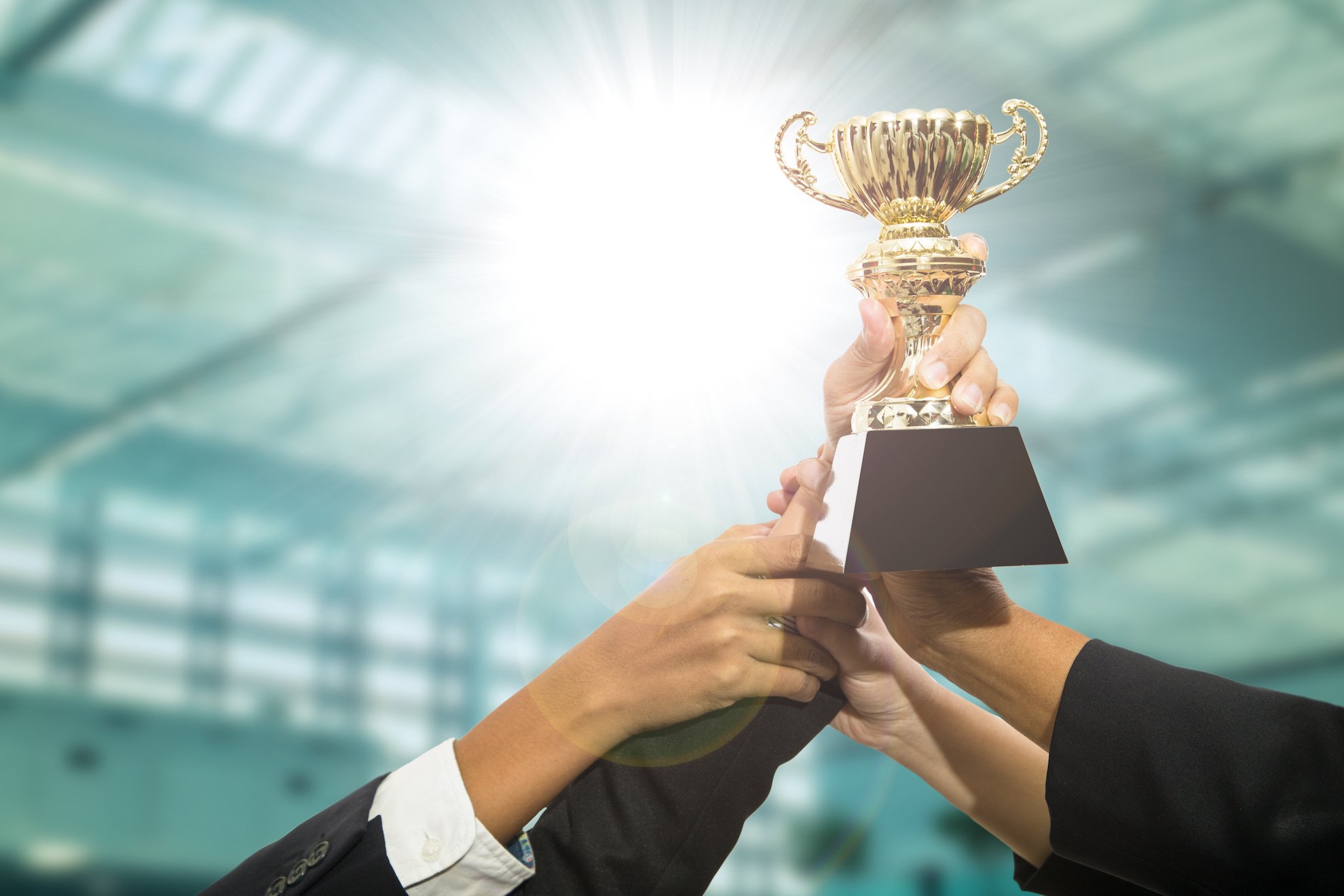 As open-source web design experts, we're very experienced with open-sourced platforms and are equipped to maximize the benefits and opportunities afforded by open-sourced platforms. We primarily work with two open-source web design platforms, WordPress and Magento 2.
As a London web design and marketing agency, we provide all our clients with reliability. You can count on us to deliver high-quality results every time. We achieve this through our detailed 6-step website design process, which is as follows: 
Why choose SOS Creativity?
With so many website development and marketing agencies available, why should you choose SOS Creativity?  
Firstly, we offer both services under the same roof, providing you with one point of contact for all your website design and digital marketing needs. Our website designers have a proven history of success, delivering websites for clients from various industries. We're skilled in a wide range of open-source platforms, including Magento and WordPress, so we're ideally equipped to face the challenges associated with open-source web development. Additionally, thanks to our dedicated in-house marketing team, we can provide award-winning, high-quality marketing services; whilst our web development team is building your new website – saving you valuable time. After all, launching a new website without utilising digital marketing is like starting a business without telling anyone.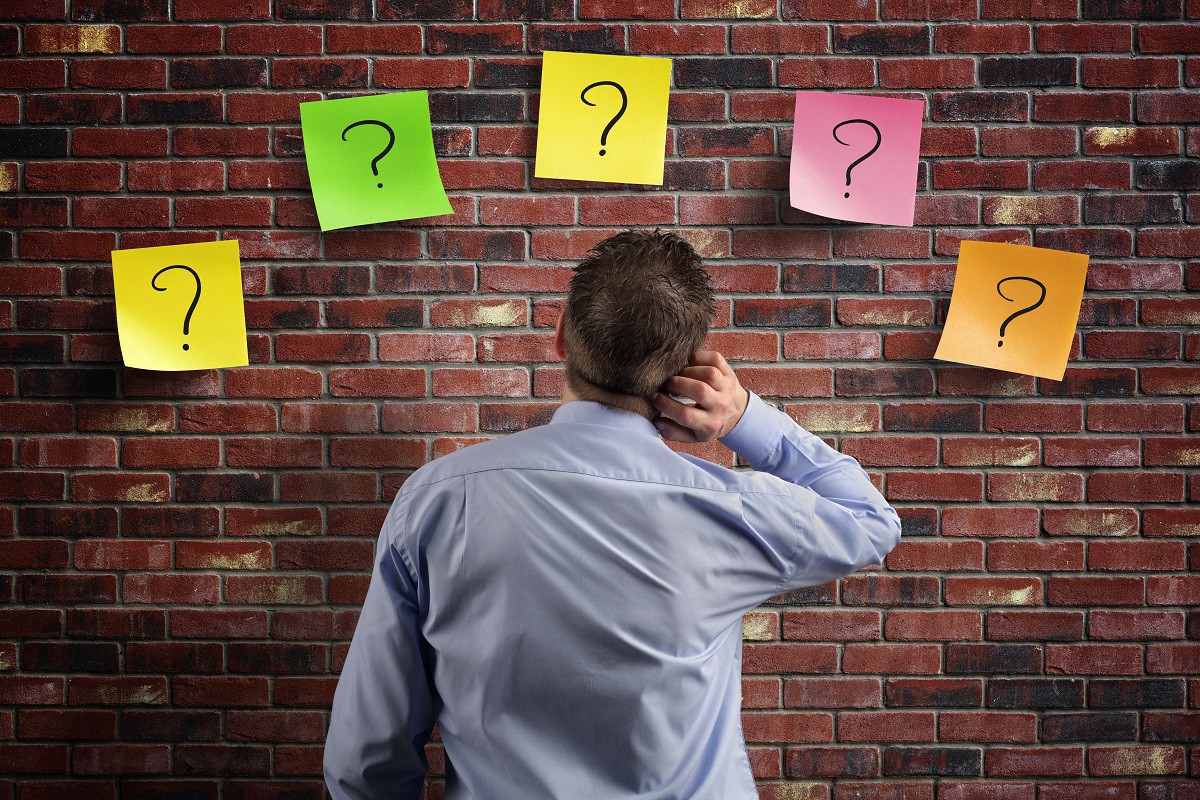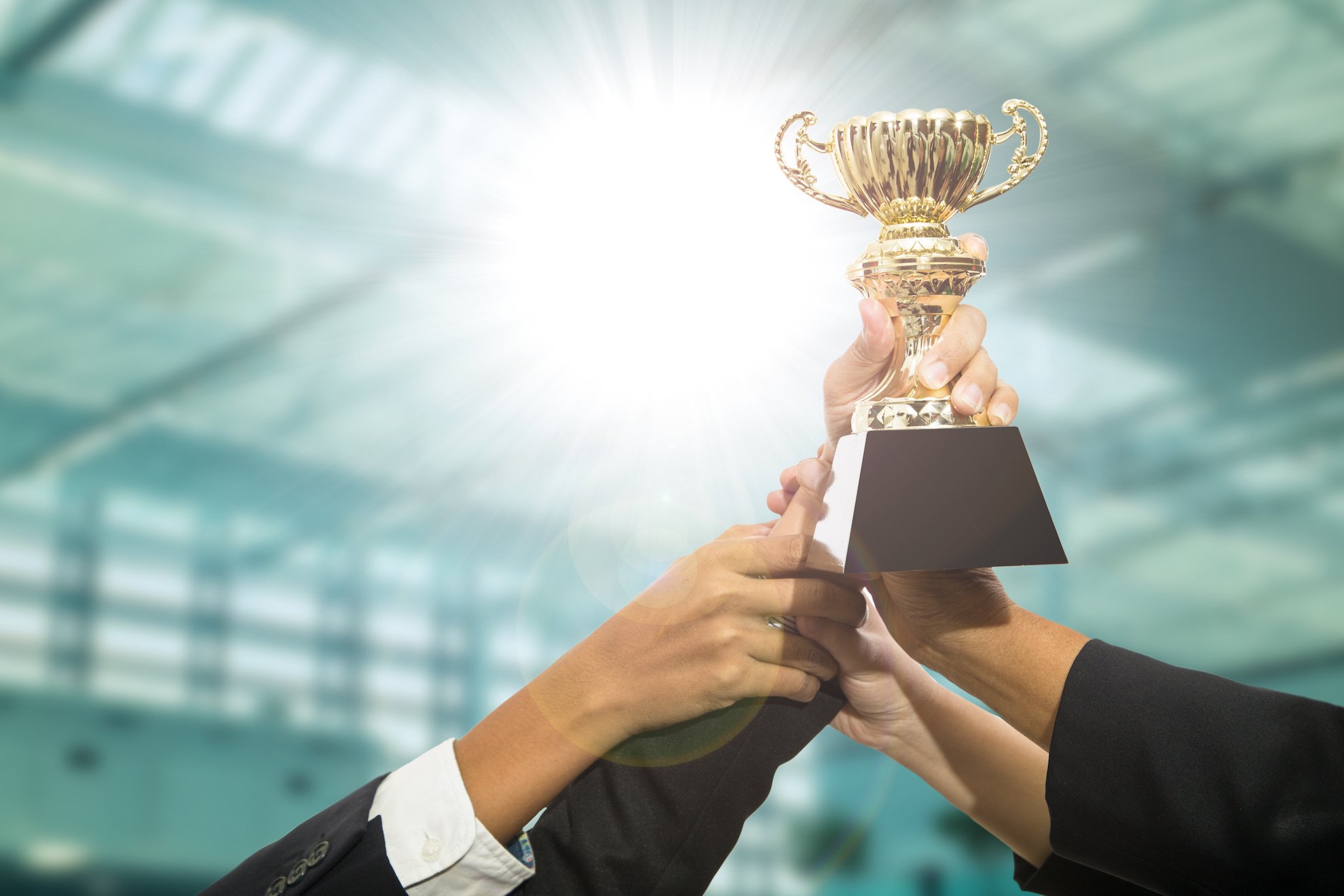 Award Winning digital marketing and website design agency
The SOS Creativity team are close-knit, hard-working, and passionate industry experts. Our enthusiasm and passion for the industry are demonstrated in the many awards we have won as a company. This includes accolades for both Digital Marketing and Web Design.
2022 - Marketing & Website Design Agency of the Year
2021 - Best Web Design & Development Company
2021 - Digital Marketing Agency of the Year
2021 - Best Web Design & Development Company
2020 - Digital Marketing Agency of the Year
Cyber Essential Certified web & marketing company
SOS Creativity is Cyber Essentials Certified, providing top-quality marketing and website design solutions and peace of mind. The Government backed scheme, Cyber Essentials, helps you guard your business against cyber-attacks. As a Cyber Essentials Certified marketing company, we provide our clients with peace of mind that our IT systems, web design solutions and SEO services are as secure as reasonably practicable.
In our 21st-century society, we live in a digital world. More and more business takes place online, which means that companies must take digital threats seriously and implement effective security plans to protect their business and data. Some common threats businesses and individuals face include ransomware, man-in-the-middle attacks, DDoS, phishing, and brute force.
To be Cyber Essentials Certified, a business needs to have proficient protection against the most common types of cyber-attack. Clear security flaws against such common tactics could signal your business as a target for cybercrime. Being Cyber Essentials Certified sends a clear message to clients and those with ill intent that you take your cyber security very seriously, deterring attacks and providing peace of mind.
As a business, being Cyber Essentials Certified provides us with a clear picture of our cyber security level. It also lets us reassure our clients that our IT systems are secure against the most common and frequent cyber security attacks.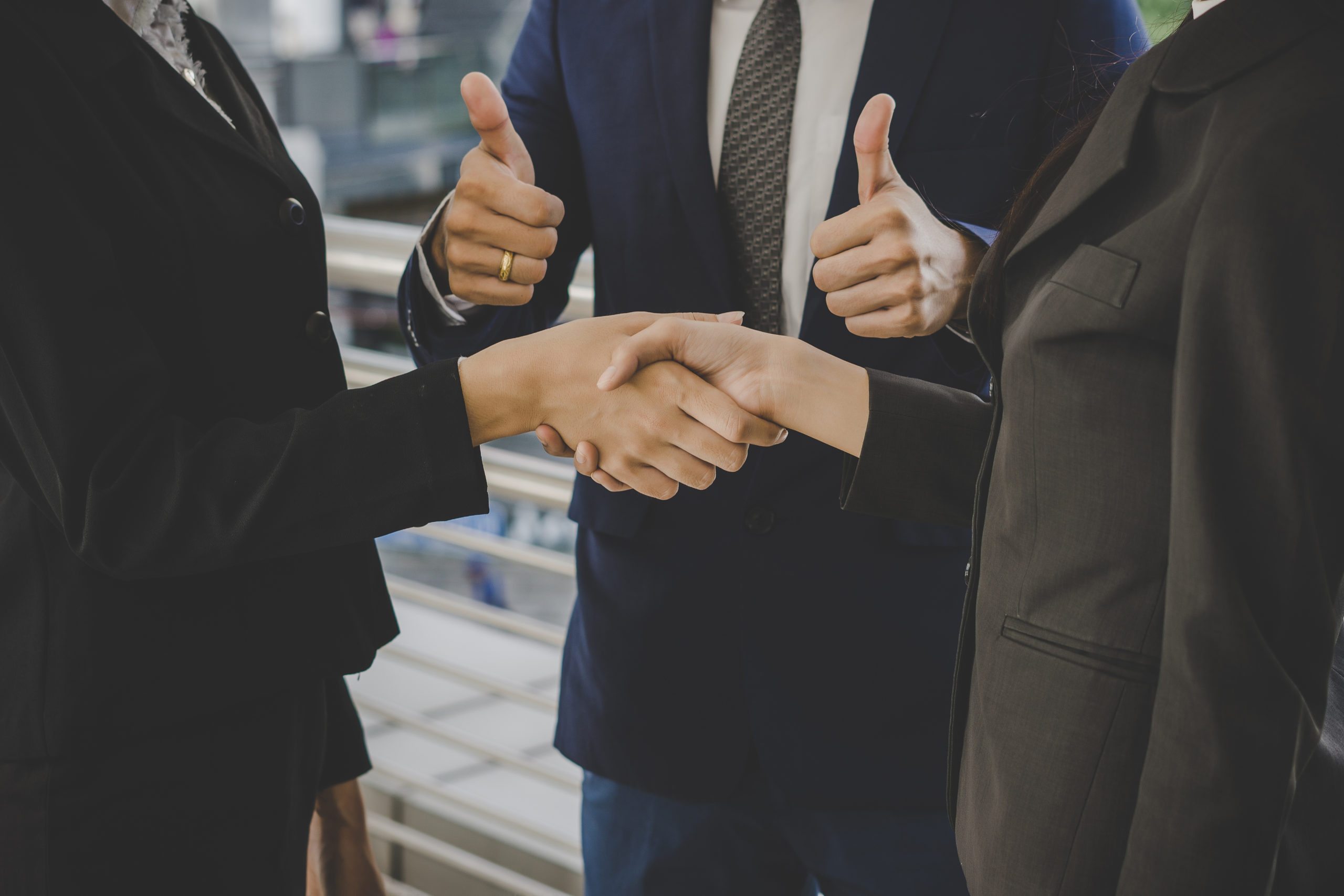 More than just your digital marketing agency, we are your PARTNER.
For some, outsourcing your marketing, web hosting, or website design to a third party can be unappealing. Outsourcing marketing has a stigma of being less personal, cookie-cutter, and dry. We seek to change that. We view ourselves as an extension of the clients we work with; we view our working relationship as a business partnership rather than just a transaction.  
As your PARTNER, we promise to be: 
Polite

, friendly, and easy to work with. Our process is as effortless as it is enjoyable.

 

Approachable

and open to suggestions. Don't hesitate to tell us your ideas, and let us make them happen.

 

Respectful

. Feedback is essential to developing the best possible solution for your business. 

 

Trustworthy

. When we say we're going to deliver something, we do it on time and to the best of our experience and ability. 

 

Nimble

. Life is full of surprises – we have the skills and expertise to adjust to unplanned surprises easily.

 
Equitable

. We believe in fairness and treat all our clients with the same high level of service.

 

Reliable

. We only accept one outcome from our projects; a very happy client.

 
Unleash your true potential, and book an appointment with an expert at SOS Creativity.
Our multi-award-winning team is on hand to help you unleash your true potential. With award-winning website design and digital marketing services, your business can reach new heights, attract more customers, and grow into the market force you've always dreamed of. 
To learn more about SEO costs and the Website Design packages available from SOS Creativity, please don't hesitate to contact our team by calling 0800 999 1339 or emailing info@soscreativity.co.uk. Our consultants will be happy to assist you with any enquiries or questions.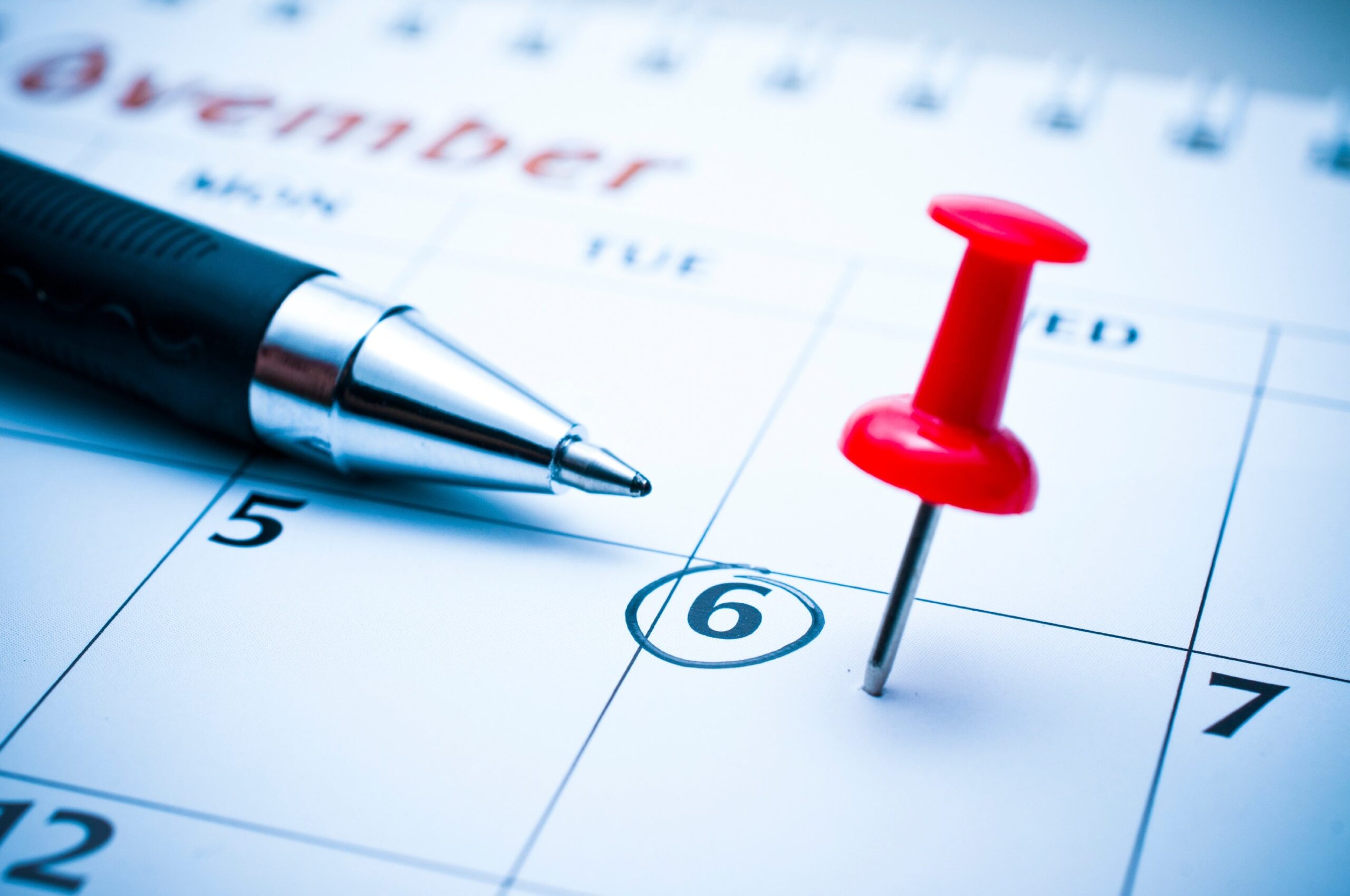 SEO audit of your website
Submit your website address to find out how you stack up with your competitors. By doing this, a comprehensive SEO report will be created for you.