Millions of people worldwide use search engines like Google throughout their daily lives. There's a massive audience searching for businesses and brands every day. With such a significant number of people using search engines daily, your company needs to have a presence on the Birmingham search engine results.
Birmingham Marketing Agency
The United Kingdom's second city, Birmingham, is the Midlands' social, cultural, and economic centre. It has a long history of music and theatre, home to Britain's longest-established producing theatre, the Birmingham Repertory Theatre. The city has a proud history of manufacturing and engineering; however, in current years, the Birmingham economy has largely been focused on the service sector, being the largest centre for public administration, education, and health in Great Britain.
Birmingham and surrounding areas are fantastic locations to start a business or raise a family. However, being such a desirable location has downsides, namely competition. With so many companies in the local area competing for the same customer base, competition can get fierce. Birmingham businesses need a secret weapon that can give them the upper hand and get one step ahead of their competitors. Your business needs local SEO in Birmingham.
SEO audit of your website
Submit your website address to find out how you stack up with your competitors. By doing this, a comprehensive SEO report will be created for you.
Digital marketing is a powerful force in the 21st-century digital environment. We live in a world where almost everyone has a smartphone in their pocket, and as such, when anyone has a question, they use a search engine. This ranges from general knowledge questions to searching for directions or looking for local businesses. Simply put, if your Birmingham business isn't taking advantage of local SEO Birmingham opportunities, you're missing out on significant visibility.
Did you know that approximately 75% of all clicks go to the top 5 search engine results? If your business isn't ranking in the top 5 for your relevant keywords, you are all but invisible to the majority of search engine users. Simply put, ignoring online marketing tactics is like opening your business and neglecting to tell anyone about it.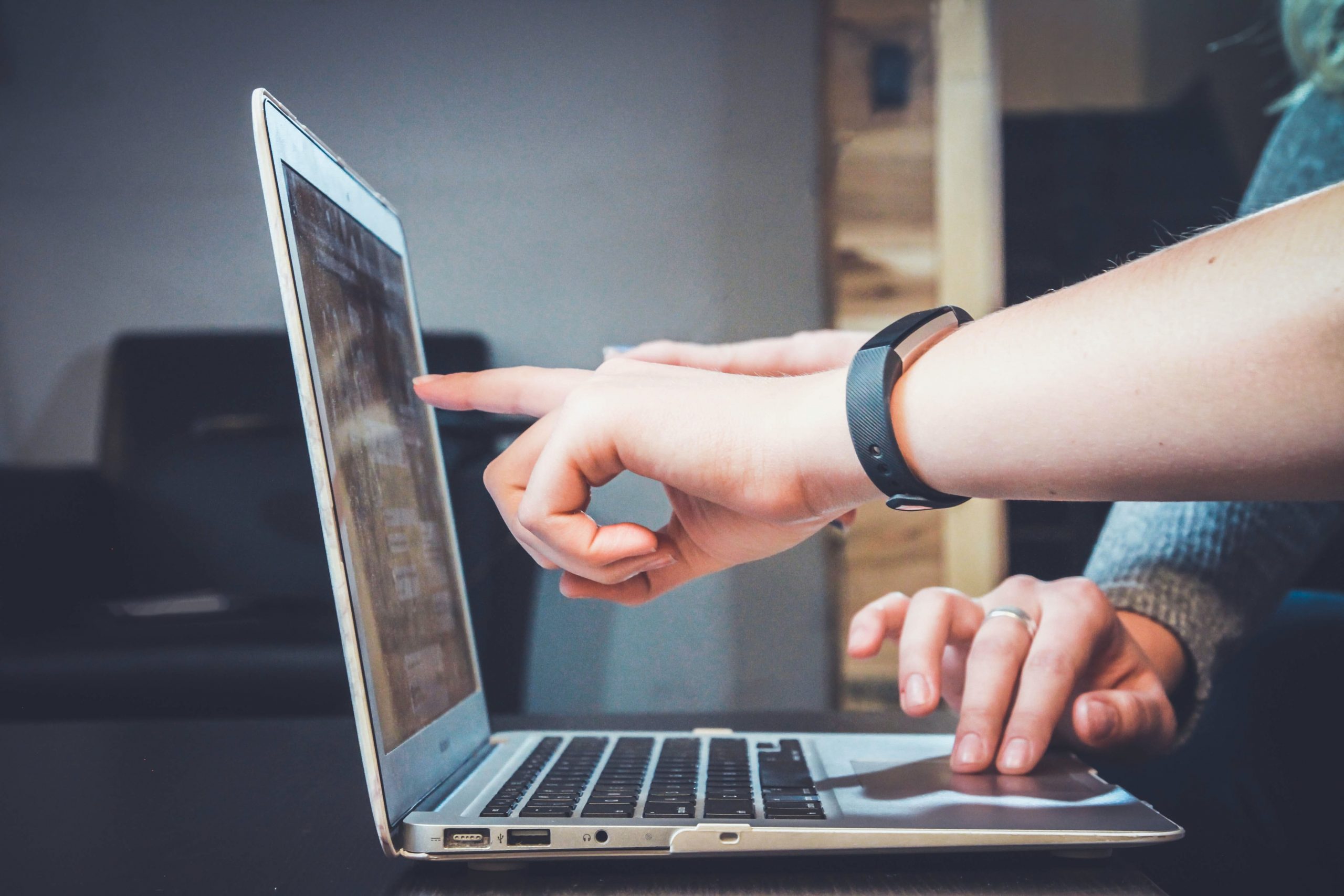 Our SEO process 
There is no "one size fits all" rule with SEO; however, generally speaking, high-ranking web pages have the following: superb quality written content, a very high level of user engagement, a mobile-friendly website design, and a significant number of high-quality inbound links.
The SOS Creativity SEO process is split into five key steps: enquiry, due diligence, implementation, testing, and finally, support.
---
Initial enquiry
At SOS creativity, we start with a consultation to learn about your business, objectives, and ideal audience. We find most websites cover the basics of SEO, but there are always key areas which can be improved. During this stage, we listen to your goals and the challenges you face as a business and identify obstacles in your path to success.
Our due diligence
As digital marketing experts, we aim to improve your site's visibility and ranking potential. We commit to our clients very seriously; our due diligence process includes considerable research and analysis. Covering areas such as competitors, target audience, and keywords. 
Implementation
Using the information gained from our enquiry and due diligence, our search engine marketing team will strategise and formulate a plan of action to achieve your business's online goals. 
Testing
Every plan can be refined and improved; we use the data gathered from our implementation stage to test and improve our marketing activities consistently. We work hard to ensure you receive a high-quality service that provides value for money and meets your business's objectives. 
Support
Our process concludes with the support phase. In the campaign's final step, we ensure that your needs are taken care of. Our SEO experts are also available to answer any questions you may have. 
Expertly Crafted SEO Content, Written Specifically For Birmingham Audiences.
Written content is key to any digital marketing strategy. When writing for digital marketing, content writers need to consider search engine results pages whilst also writing material that will be relevant and enjoyable for customers. Content is truly successful for SEO when it generates high rankings and motivates impressions to become conversions, transforming curiosity into business.
In 1996 Bill Gates said, "Content is king", and this saying is still true to this day. At SOS Creativity, we understand the importance content holds within marketing. Whether it's a landing page, a weekly blog update, or your website as a whole, high-quality written word is essential to both digital marketing services.
SOS Creativity, SEO Services & Digital Marketing Agency Birmingham

 
The digital marketing team at SOS Creativity is made up of a close-knit group of passionate individuals. As the winner of Digital Marketing Agency of the year North West 2021, we provide top-quality creative designs, inventive and engaging content writing, and superb keyword research. Thanks to our diverse and skilled workforce, we can provide the highest quality digital marketing solutions at a cost-effective price.

At SOS Creativity, we don't view ourselves as another marketing agency. We see ourselves as an extension of your team, considering our relationship, not just a business transaction but a partnership.

As your PARTNER, we promise to be:
---
Polite, friendly, and easy to work with. Our SEO process is as effortless as it is enjoyable. 
Approachable and open to suggestions. Don't hesitate to tell us your ideas and let us make them happen. 
Respectful. Feedback is essential to developing the best possible solution for your business.  
Trustworthy. When we say we're going to deliver something, we do it on time and to the best of our experience and ability.  
Nimble. Life is full of surprises – we have the skills and expertise to adjust to any unplanned surprises easily. 
Equitable. We believe in fairness and treat all our clients with the same high level of service. 
Reliable. We only accept one outcome from our projects; a very happy client
SEO Birmingham: Providing Superb Customer Service As Standard
We see ourselves as an extension of your team, not just an outsourced group of marketers. We're passionate about our industry and fully committed to providing high-quality marketing services and superb customer service standards. We respond to all emails within three working hours or sooner and solve technical requests within four working hours or sooner.
In addition to providing award-winning SEO services, we also offer web design and development solutions. Our web team is made up of highly experienced and skilled staff, able to craft great websites that provide exceptional user experience standards. However, our services don't end there. We can also offer social media marketing solutions, giving your business a voice on another platform.
We provide a comprehensive service, great UX with design and development, and award-winning SEO and Birmingham digital marketing services, providing your business with all the tools it needs to succeed in the digital environment.
Unleash Your True Potential; Talk To SOS Creativity
By getting in touch with our team, we'll be able to run an audit on your website and find out the score of your site's current SEO rankings. From there, we will put together a strategy to optimise your website. We're always looking for new and exciting clients, ready to deliver creative and innovative solutions to their unique marketing challenges.
If you want to learn more about SOS Creativity's many online marketing solutions, please don't hesitate to get in touch. Give our team a call on 0161 327 0427, email info@soscreativity.co.uk, or reach out on social media. Let's discuss your business' future in the digital world.
SEO audit of your website
Submit your website address to find out how you stack up with your competitors. By doing this, a comprehensive SEO report will be created for you.