Multi-award-winning SEO in Brighton
Our multi-award-winning SEO for Brighton businesses transforms curiosity into brand loyalty. Unleash your true potential; call 0800 999 1339 and book a SEO consultation today. 
Cost-effect SEO for Brighton business
Brighton and Hove has a booming retail industry, well known throughout the United Kingdom for its great shopping opportunities with a proud history dating as far back as the bronze age. It also has a phenomenal tourism industry, providing further opportunities for local businesses. 
The area attracts annual attention with its many festivals and rallies, with the second largest arts festival in the UK, Brighton Fringe. Additionally, the most popular Pride event in the UK makes it home in Brighton, attracting approximately 500,000 visitors a year, roughly 2% of the city's annual visitors in a single day. 
There are numerous advantages to be gained from a Brighton and Hove location; however, this phenomenal area has one disadvantage that businesses must navigate to reap the many benefits: the competition. Brighton is a very popular area with a lot to offer companies from a wide range of industries; this provides great opportunities for networking and attracting new customers. However, with lots of competing businesses, you need a detailed marketing strategy to stand out from the crowd. We recommend a digital marketing campaign centred around the tried-and-tested marketing technique of Search Engine Optimisation. With a thorough SEO campaign, your business can reach new heights, attract more customers, and grow into the company you've always dreamed of. 
SEO audit of your website
Submit your website address to find out how you stack up with your competitors. By doing this, a comprehensive SEO report will be created for you.
What is SEO? How much does SEO marketing cost?
SEO stands for Search Engine Optimisation. It's a powerful marketing technique that seeks to improve your rankings for targeted search queries. We offer a transparent pricing matrix with three tiers, our entry-level package includes three primary keywords and fifteen of each: secondary, related, and FAQ keywords, providing everything you need to get started in the world of SEO.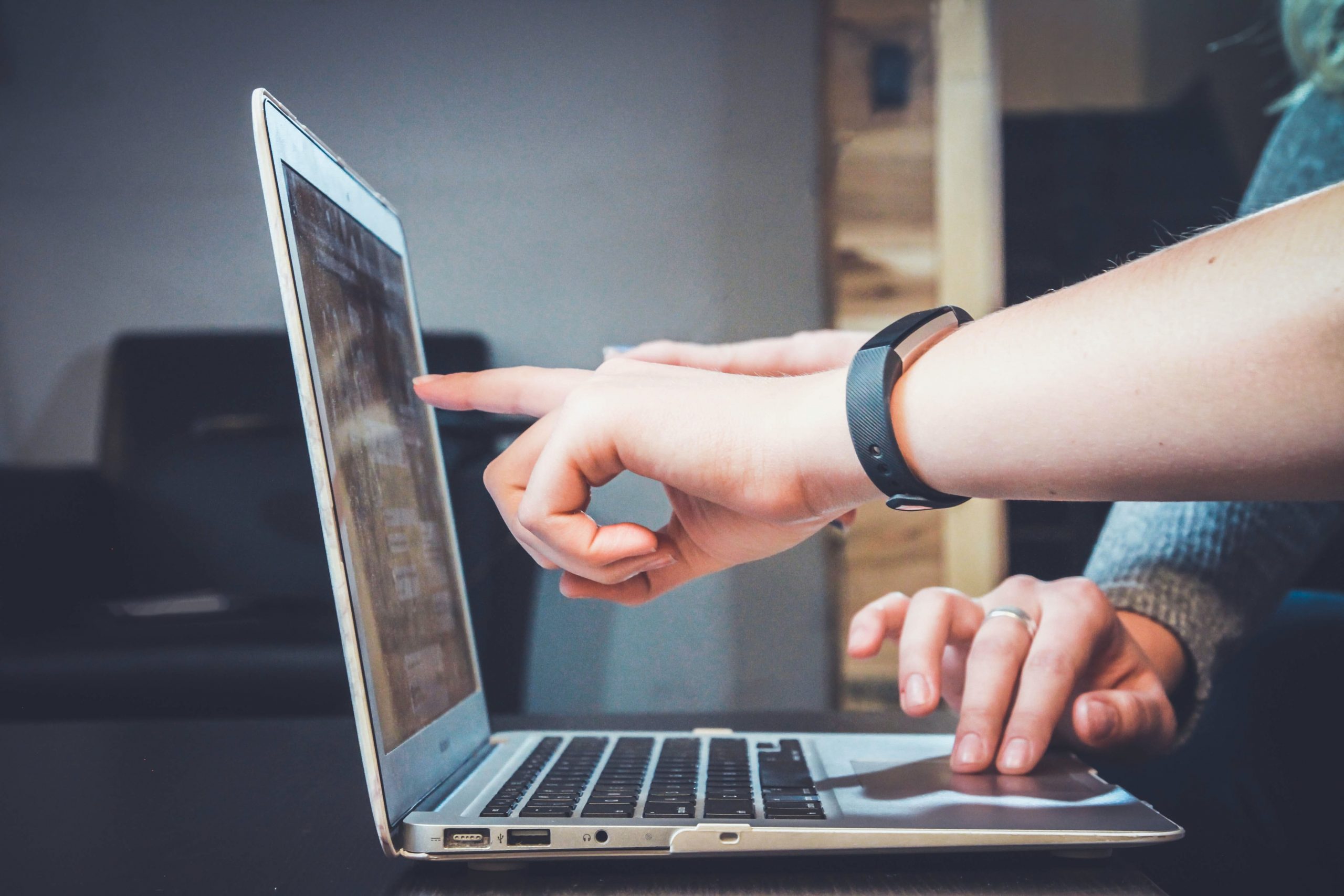 Our SEO Process

– getting your business the rankings you deserve

 
The SOS Creativity SEO process is split into five key steps: enquiry, due diligence, implementation, testing, and finally, support. 
---
Initial enquiry
We start with a consultation to learn about your business, objectives, and ideal audience. We find most websites cover the basics of SEO, but there are always key areas which can be improved. During this stage, we listen to your goals and the challenges you face as a business and identify obstacles in your path to success.  
Our due diligence
As digital marketing experts, we aim to improve your site's visibility and ranking potential. We commit to our clients very seriously; our due diligence process includes considerable research and analysis. Covering areas such as competitors, target audience, and keywords. 
Implementation
Using the information gained from our enquiry and due diligence, our search engine marketing team will strategise and formulate a plan of action to achieve your business's online goals. 
Testing
Every plan can be refined and improved; we use the data gathered from our implementation stage to consistently test and improve our marketing activities. We work hard to ensure you receive a high-quality service that provides value for money and meets your business's objectives. 
Support
Our SEO process concludes with our support phase. In this final step, we work hard to ensure that all your digital marketing needs are taken care of. Our SEO consultants are on hand to answer any questions you may have. 
SEO-friendly website design, how high do you rank in search engines?
Ensuring a website is designed and developed in an SEO-friendly manner is a complex process. You don't just have to optimise the content itself on the website; you also have to consider the site's source code. As SEO experts, we conduct a full content review and audit of all on-site technical elements.
We optimise site speed by compressing images and minifying code where applicable; this includes desktop and mobile browsing, as approximately 35% of all Google searches take place using a mobile device. Finally, we optimise the site's Google My Business page, ensuring that local SEO is optimised, provide a final check and report, and submit the site for Google indexing. 
SEO or PPC, which marketing strategy is best suited to your business?
Two of the most common forms of Search Engine Marketing are PPC & SEO, also known as paid search and organic search. 
PPC marketing focuses on paid search results. These search results cost money when a user clicks on your ad. Whilst this is a significant improvement over advertising that merely charges you for the ability to be seen, it's important to remember that clicks generated from PPC do not equal conversions. PPC charges you every time a user clicks on your advertisements, and it's estimated that only 2-6% of PPC advertisements convert into sales. That's over 90% of your paid-for clicks wasted. 
SEO marketing techniques focus on improving the rankings of the organic search results pages. These links cost your business no money when a user clicks. The only cost concerned is the expert you hire to provide SEO consultancy services. Search Engine Optimisation has outstanding cost-effectiveness; however, no strategy is perfect; the downside of SEO is that it is a slow-moving marketing force, sometimes taking months to show the true effects. Many consider SEO to be the giant of the digital marketing world. While other techniques may move faster, when SEO finally arrives, its significant impact will be felt far and wide and is long-lasting.  
SOS Creativity is more than

a

Brighton marketing agency

- we are y

our SEO PARTNER

 
For some, outsourcing your marketing to a third party is unappealing. Outsourced marketing has a stigma of being less personal, cookie-cutter, and dry. We seek to change that. At SOS Creativity, we don't see ourselves as just another SEO agency; we're your marketing PARTNER. As your marketing partner, we promise to be: 
---
Polite, friendly, and easy to work with. Our SEO process is as effortless as it is enjoyable. 
Approachable and open to suggestions. Don't hesitate to tell us your ideas and let us make them happen. 
Respectful. Feedback is essential to developing the best possible solution for your business.  
Trustworthy. When we say we're going to deliver something, we do it on time and to the best of our experience and ability.  
Nimble. Life is full of surprises – we have the skills and expertise to adjust to any unplanned surprises easily. 
Equitable. We believe in fairness and treat all our clients with the same high level of service. 
Reliable. We only accept one outcome from our projects; a very happy client
Let's get the ball rolling, and book a SEO consultation today.
Get in touch with our team to book a consultation. Our experts can run an audit on your website and find out the score of your site's current SEO rankings. From there, we will put together a strategy to optimise your website. Give our team a call at 0800 999 1339, email info@soscreativity.co.uk, or reach out on social media. Let's discuss your future in the digital world. 
SEO audit of your website
Submit your website address to find out how you stack up with your competitors. By doing this, a comprehensive SEO report will be created for you.