To us, marketing is more than words, images, or code. It's about the relationship you build between business and customer; it's about the journey you go on together as you understand each other, your needs and your goals. When you know all of this, you can successfully (and more importantly, repeatedly) transform curiosity into brand loyalty.
That's our goal at SOS Creativity. We work hard to give your Hereford business the reach and brand awareness it deserves. To do this, we use the bread and butter of all digital marketing solutions, Search Engine Optimisation. More commonly known as SEO.
Hereford SEO; digital marketing Hereford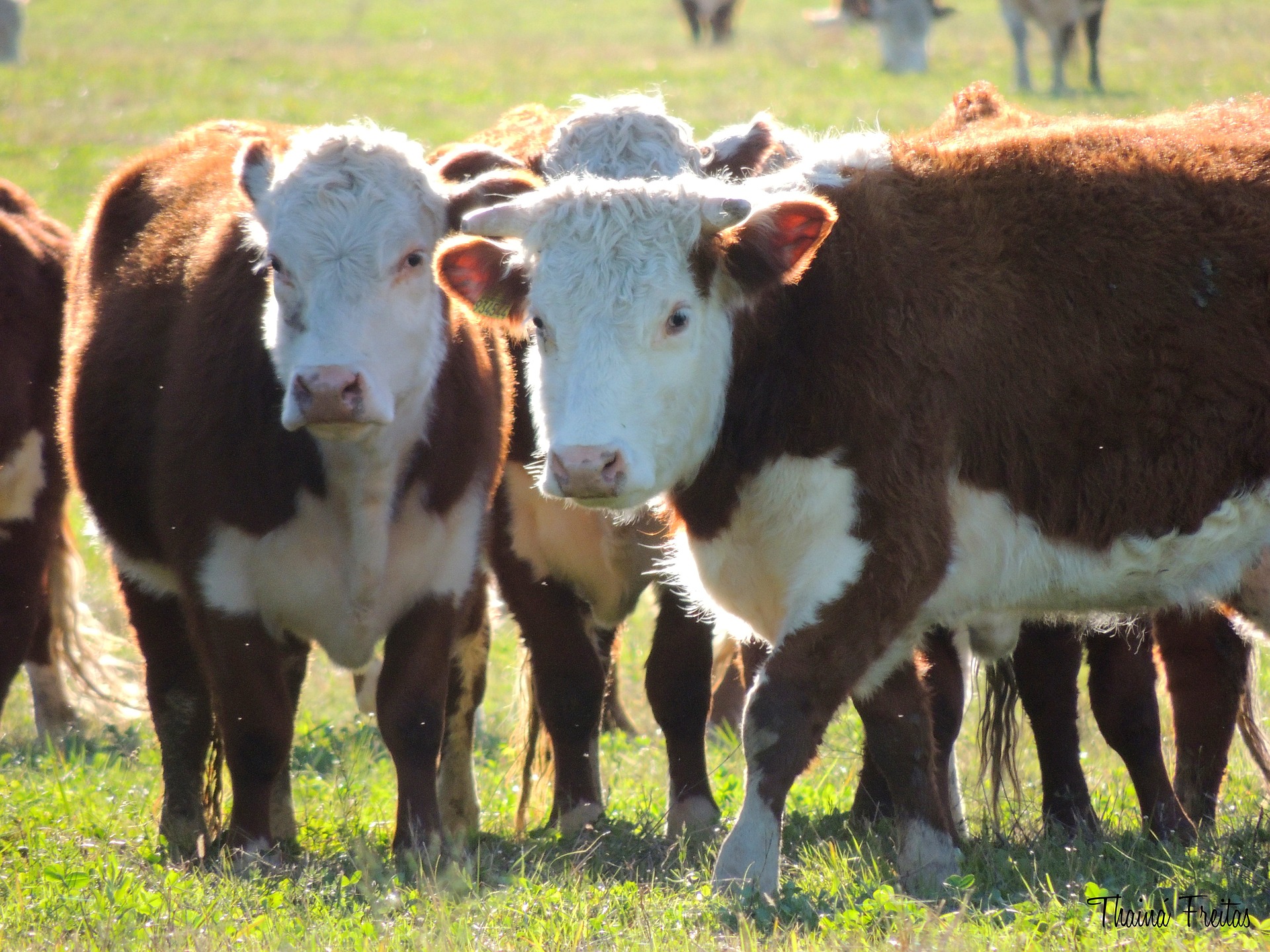 Hereford is a beautiful place to live, work, and raise a family. With strong community ties and proud history dating back to the 1100s, Hereford is understandably a very desirable location for both businesses and homeowners. The area is most famous for its connection to agriculture, namely the Hereford breed of cattle which takes its name from the area. Additionally, it's also known for producing cider, beer, and sausage rolls; however, in modern times, it's perhaps more famous for its military association, being the home base of the British special forces 22nd Special Air Regiment Special Air Service, more commonly known as the SAS or 'The Regiment'.
Being such a fantastic location has many advantages; however, it also comes with steep and fierce competition. You need a tailored marketing campaign that emphasises your strengths and makes up for your weaknesses. You need a digital marketing campaign from a multi-award-winning team and Hereford SEO from SOS Creativity.
SEO is a powerful yet slow-moving marketing force. It requires a great deal of patience, planning, and expertise. Think of SEO as the giant of the digital marketing world; smaller techniques may move faster, but when SEO finally arrives, its huge impact is felt far and wide and is long-lasting.
There is no "one size fits all" rule with SEO; however, generally speaking, high-ranking web pages have the following: superb quality written content, a very high level of user engagement, a mobile-friendly website design, and a significant number of high-quality inbound links.
Regarding content writing, our SEO team has a dedicated content writer who dedicates their time to producing top-quality written content for our clients. SEO content has two main objectives. Firstly, it must rank highly in Google search results, generating traffic for a client's website. Secondly, it needs to be quality content that is worthwhile and engaging to read. The content needs to educate the reader and give them all the information they need to answer their query. At its core, SEO is a slow process designed and tailored to transform interest and curiosity into brand loyalty.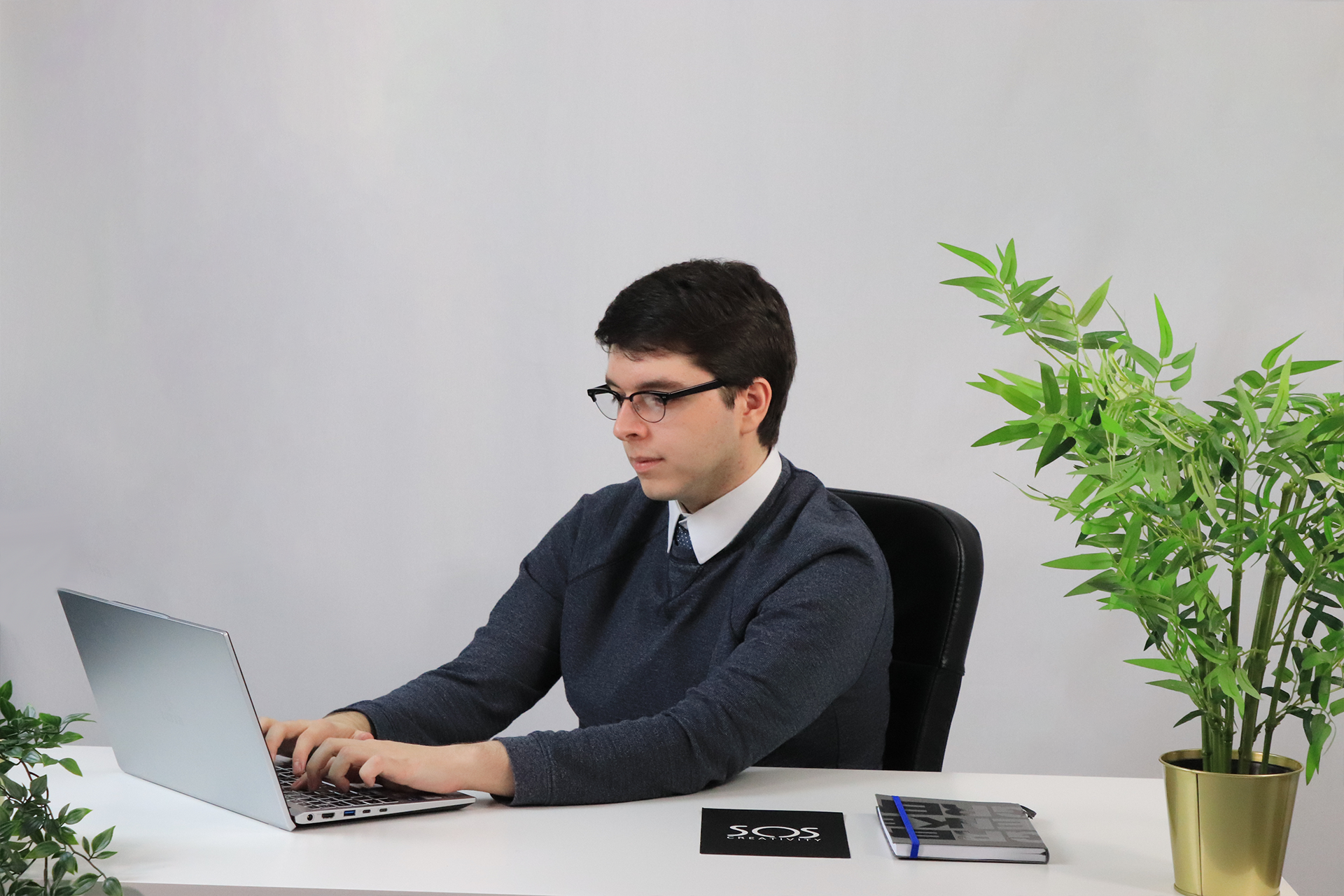 However, search marketing is not just about content writing; it is a careful blend of art and science; you cannot create a quality SEO campaign without creativity and carefully implemented theory. At its core, SEO theory is centred around keyword choice. The goal is to curate a selection of keywords for which your business can consistently rank. This is achieved using various SEO techniques, often described as belonging to one of two branches, On-Page SEO and Off-Page SEO.
On-site SEO is a two-pronged approach. Firstly, your website's content needs to be optimised for search engines; secondly, the source code needs to be optimised. The search engine marketing specialists at SOS Creativity achieve this through our comprehensive 15-step on-site SEO process.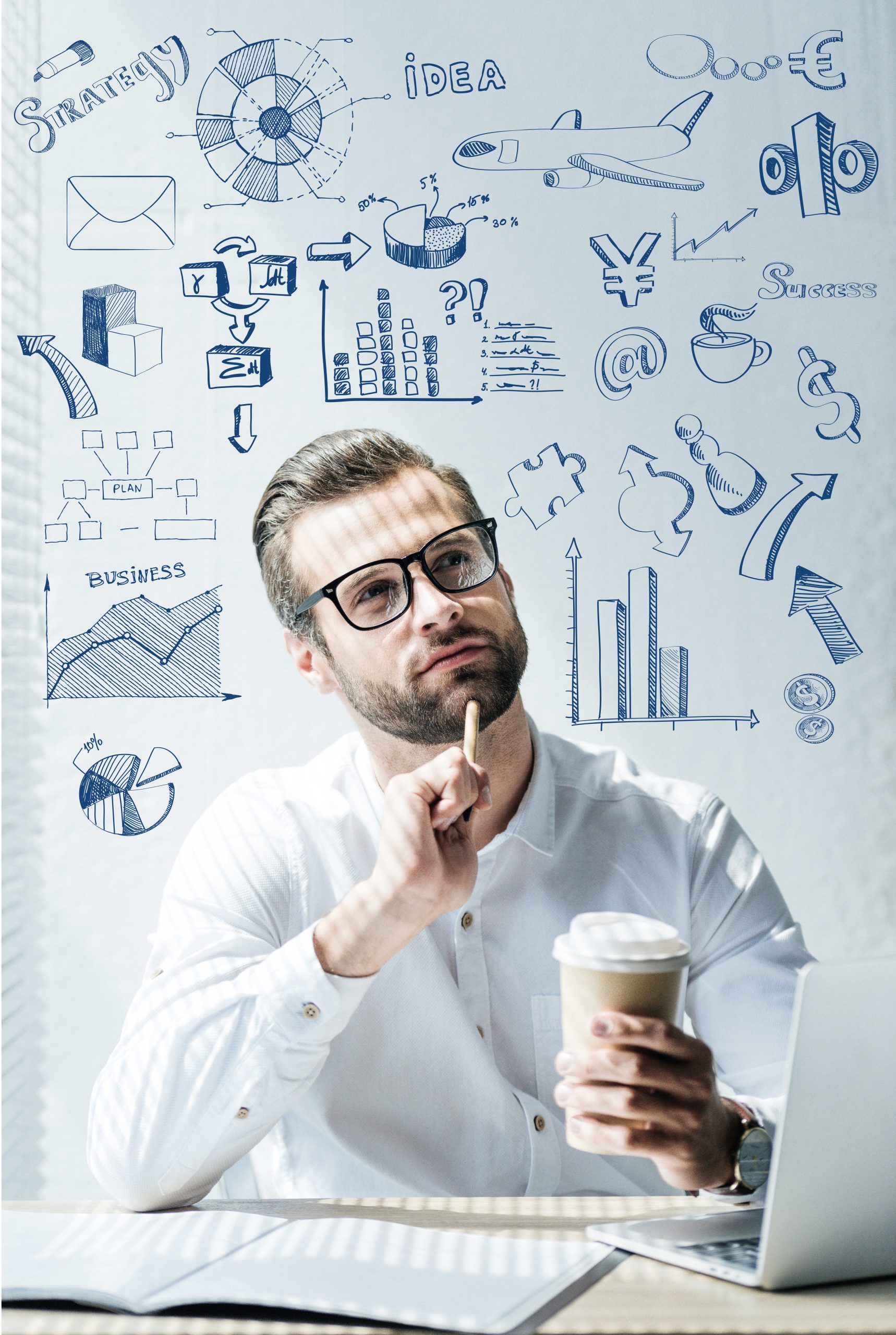 Obtain access details & desired client key terms (the terms will be defined in the first week as further research is needed into this area).
Carry out a full content review on site.
Review & assess key terms by search volume & competitiveness, review site content & meta.
Optimise all site content, meta and headings.
Audit all technical on-site elements.
Issue fixes & areas of optimisation to plan out technical SEO.
Implement on-site fixes as per the agreed list.
Compress images.
Minify code where needed.
Check site speed on desktop & mobile.
Disavow toxic links.
Submit the site for Google indexing.
Set up/Optimise sites local Google My Business page for local SEO optimisation.
Final SEO On-Site checklist.
Provide client with final report & work completed.
Off-Site SEO is centred around increasing your website's authority. This identifies your website (and, by extension, your brand) as a trusted source of information regarding your industry. This, in turn, increases your website's overall average ranking position and rankings for specific search terms. We achieve this through our 8-step off-site SEO process.
Increasing the number of links to the site using a staggered strategy.
Increasing the quality of the links into the website.
Targeting high domain authority links.
Researching backlink opportunities from trusted/authoritative sites.
Monitoring toxicity.
Link disavow activity.
Local SEO optimisation.
Local SEO citation creation.
Do small businesses need SEO?
SEO is very important for small and local businesses. After all, approximately 75% of all clicks go to the top 5 search engine results, meaning if your business isn't ranking in the top 5 for your relevant keywords, you're invisible to search engine users. Simply put, if you want your business to be discoverable online, you need to implement a SEO plan.
The SOS Creativity team can provide a Hereford local SEO service tailored to the unique needs and challenges businesses in the local area face. We offer the full digital marketing services of a Local SEO company in Hereford, optimising your business's digital presence on and off the website, seeking quality backlinks and ensuring high-quality content.
SEO audit of your website
Submit your website address to find out how you stack up with your competitors. By doing this, a comprehensive SEO report will be created for you.
Why choose SOS Creativity – SEO company Hereford
In an ideal world, every business would handle their digital marketing in-house with a team run by an experienced and passionate digital marketing expert. Sadly, many companies lack the time or financial resources to dedicate to an in-house marketing department.
So why should you choose SOS Creativity? What makes our services more advantageous to your business when compared to other digital marketing agencies? At SOS Creativity, we don't view ourselves as another marketing agency. We see ourselves as an extension of your team, considering our relationship, not just a business transaction but a partnership.
As your PARTNER, we promise to be:
---
Polite, friendly, and easy to work with. Our SEO process is as effortless as it is enjoyable. 
Approachable and open to suggestions. Don't hesitate to tell us your ideas and let us make them happen. 
Respectful. Feedback is essential to developing the best possible solution for your business.  
Trustworthy. When we say we're going to deliver something, we do it on time and to the best of our experience and ability.  
Nimble. Life is full of surprises – we have the skills and expertise to adjust to any unplanned surprises easily. 
Equitable. We believe in fairness and treat all our clients with the same high level of service. 
Reliable. We only accept one outcome from our projects; a very happy client
Digital marketing & SEO in Hereford; talk to the award-winning experts at SOS Creativity
We're always looking for new clients, excited to deliver creative and innovative solutions to their unique marketing challenges. If you want to learn more about the many online marketing solutions available from SOS Creativity, please don't hesitate to get in touch. Give our team a call on 0800 999 1339, email info@soscreativity.co.uk, or reach out on social media. Let's discuss your business' future in the digital world.
SEO audit of your website
Submit your website address to find out how you stack up with your competitors. By doing this, a comprehensive SEO report will be created for you.