We've worked with so many businesses over the years on their website design, development and digital marketing requirements. Below is what they've had to say about our services:
Carolyn Richardson
Hexagon Life Planning Services
---
I appointed SOS Creativity to create a website which followed through my new branding for Hexagon Life Planning Services Ltd. Stephen took the care to consult with me on the relevant content, look and feel of the website and produced a carefully considered site that incorporated all the branding and material I needed to get me started. Stephen has thoughtfully considered all of the branding I wanted to carry through and has created pages that reflect my branding elsewhere, creating a consistent feel to the marketing I have been doing. Stephen has also been very patient, amending where required and carrying out instructions with speed and efficiency. Thank you to Stephen and his team at SOS Creativity for making the process as smooth and trouble-free as possible and I look forward to working with you on future projects with my website.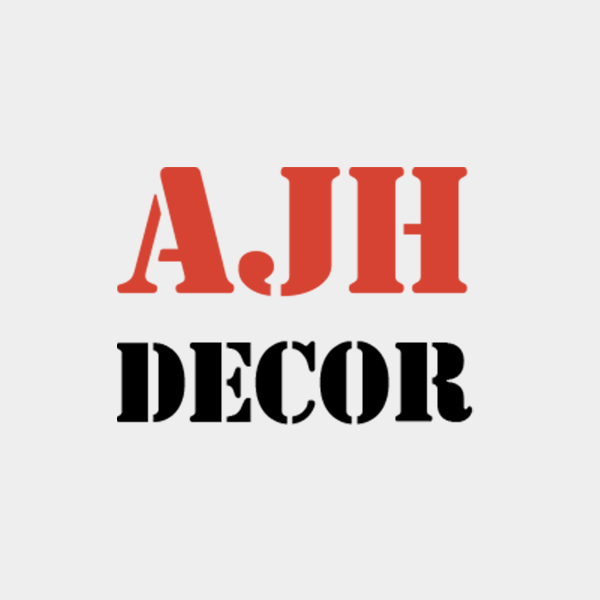 Ash Hall
AJH Decor
---
AJH would like to thank Stephen at SOS Creativity for transforming our online presence, and no doubt growing our customer base through our new website. From the minimalistic details, I wanted to include in my content to sending an awful lot of photos for him to look through and decide which ones would fit perfectly into my website and tailored to each individual job. Nothing was too much trouble! SOS have developed me professional letterheads, set up new email accounts, linked my social media pages to my website and took all of my ideas into consideration and came up with a fantastic website that exceeded my expectations. Stephen and the team at SOS Creativity has gone to the extra mile for me and I would not hesitate to recommend them to any of my clients, customers or friends in the future. Thanks again!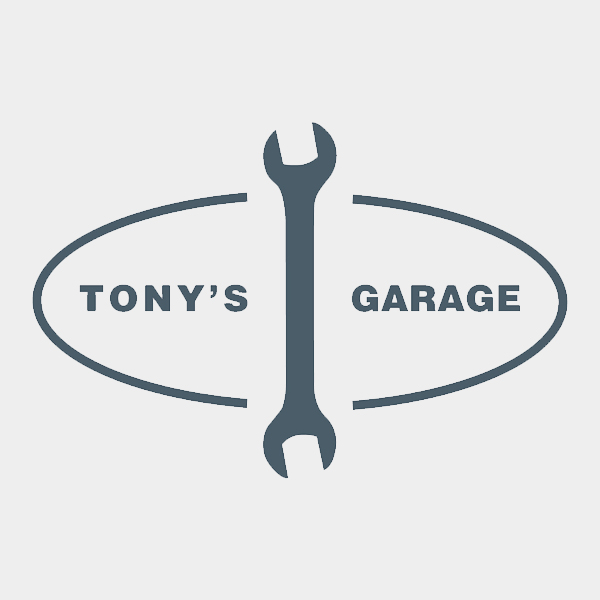 Russell Bury
Tony's Garage
---
Thank you SOS Creativity for my amazing business cards. Your staff have gone above and beyond to help my small business and you have created a fantastic design that i can proudly present to my customers. It has been my absolute pleasure to have made use of your services and give you high recommendations.
Damian Whitley
Blue Arc Electrical
---
We needed somebody to fully design, develop and launch our new company website which, Stephen at SOS creativity took care of for us and did a fantastic job! We received a smooth, reliable and very helpful service where nothing was too much trouble and was overall value for money. I would highly recommend these guys and thank them for their hard work!
Steve Powell
DNS Accountants
---
Stephen Solademi describes himself, amongst other things, as a Social Media Expert – and he is right to do so. I didn't have a clue about how to go about setting up my LinkedIn profile in order to market my accountancy business in the most effective way. Stephen explained what he would do, why he would do it and then did what he said he would do. Stephen also handles the content of my profile and publishes weekly posts on my behalf.  I have literally had to do nothing. I am now connecting people who want to work with me purely because they are liking my profile and weekly posts that are going out. SOS Creativity give excellent service and I would not hesitate in recommending them to anyone.
Kellum Cudjoe
VlogView
---
Finding SOS creativity was a relief to start my first web based project. Stephen took the time to listen and interpret into a plan what I wanted and how the site should function and target my audience. SOS helped turn my idea concept to a reality for what is now the Vlogview website. The professionalism, courtesy and quality are second to none and I highly recommend business with them.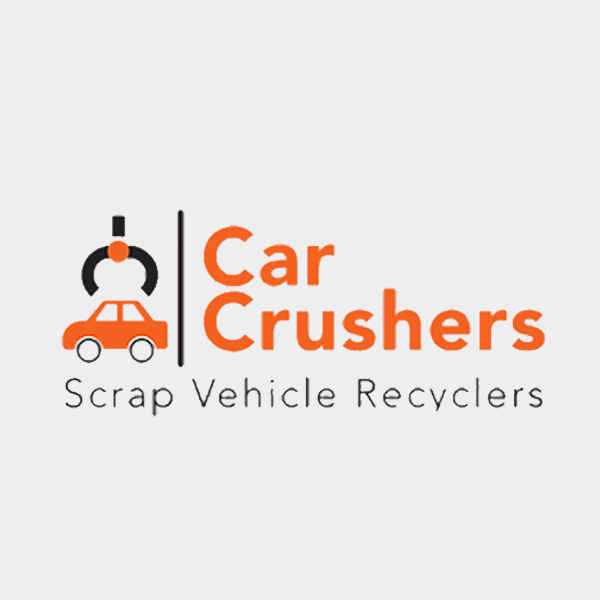 Tara Riley
Car Crushers
---
SOS have been helping Car Crushers with our advertising campaign for the last 3 months. They had to start from scratch and have been very accommodating to our needs and are more than happy to help. Very polite and friendly and we are really happy with the services provided so far.
Callum Ramsey
Lancashire Stove Installers
---
Stephen was recommended to myself by a family friend. Being a very particular person, I needed someone who could do exactly as I asked. Stephen delivered what I required and always had time to discuss my needs. Great service!
Mushtaq Ahmed
Green Metro Cars
---
Stephen has managed to do what NO OTHER web designer could... He delivered an exceptional website, on time, to a 5* standard and with amazing communication throughout. We are now getting hundreds of views per day and they are converting HARD. Our phones won't stop ringing, our online enquires have at least QUADRUPLED, we are actually looking to recruit 5+ new employees to keep up with the increase in work! Thank You Stephen!
Hud Reiersgaard
Anthem Real Estate Guy
---
Stephen was an absolute pleasure to work with. He was very prompt and patient when my busy work schedule got in the way of completing the project. He performed excellently for me and will absolutely be sending any and all work his way as well as using him again for additional sites I have planned. Thank you Stephen and Job well done!
Tom Lawlor
Card and Party Store
---
We had a bit of trouble in the past with outsourcing our website to a company who, unfortunately, didn't fulfil our requirements or needs. We came across SOS Creativity who fixed all the issues we had and proved to us that they are an absolute pleasure to work with. Regardless of their busy schedule, they always make time for us whenever we require their assistance and always make themselves available to help, always providing excellent service each time. They also always deliver what we ask them to as well as bring brilliant ideas and recommendations to the table. We are more than pleased with how SOS Creativity has helped us so far, and we can't wait to see the results they provide for us once our website is completed. We definitely would not hesitate in recommending them to anyone.
Bim Akinjiyan
Trissy Creations
---
Very pleased with the website SOS Creativity developed for us. Throughout the process, Stephen carried us along and was very patient and accommodating with our requirements. He has been a massive help with ongoing support as well. Will definitely recommend.
Gergely Major
Crowe
---
We (Crowe UK Manchester) have been using SOS Creativity to create promotional videos to post onto our company social media. The process from start to finish was fantastic, they were easy to communicate with and when feeding back on any changes we wanted to make, they were quick to respond and action on what we had asked for. From the pre to post-production, we have received a smooth service and are very pleased with the outcome and quality of the service provided to us. It has been a pleasure to work alongside SOS Creativity and we hope to work with them again in the future.
Laken Clarke
EAC Group of Companies LTD
---
Stephen was incredibly helpful, proactive and approachable right from the outset. He listened to what we were looking to do and created a bespoke product; which we are over the moon with. I would without doubt recommend Stephen to any company seeking a professional and talented web/logo designer.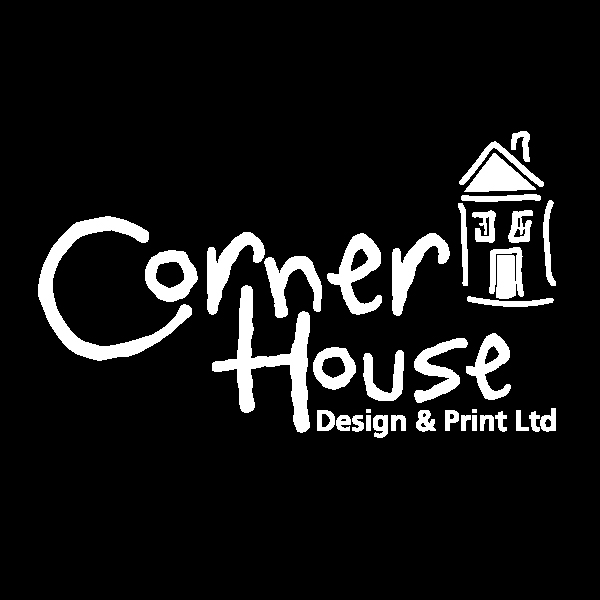 Alex Evans
Corner House Design & Print
---
Stephen and the team at SOS have been helping Car Crushers with our advertising campaign for the last 3 months. We were worried about hearing some horror stories about companies being ripped off on PPC and Ad Words campaigns, the transparency we received working with SOS put our worries at ease and we had full confidence in the team to help us moving forward. They had to start from scratch and have been very accommodating to our needs and are more than happy to help. The team are very polite and friendly and we are really happy with the service provided so far. We would highly recommend SOS Creativity to those looking to venture into the world of PPC or Ad Word campaigns cutting the jargon out and making it clear what will be undertaken and what to expect. Many thanks
Anders Storvik
Brent Forrest & Associates
---
I have worked with SOS for over a year and have had a fantastic experience. They are extremely reliable and produce quality work. I highly recommend them to anyone looking for a quality web designer for the right price.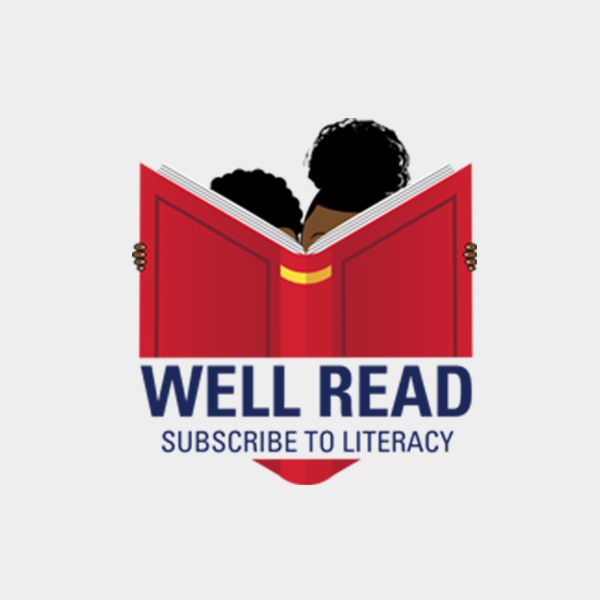 Undra Celeste
Well Read
---
Stephen was a pleasure to work with and was super responsive to my updates and direction. One of the best things I liked about working with him was his willingness to figure things out...every time we ran into a difficulty he would get back to me with a cost effective solution. I'm based in NY and he was also very flexible with my meeting schedule. I would recommend him to anyone looking to do a Wordpress site and I personally look forward to working with him again.
India Lomax
Indigo Lash Artistry
---
I recently had SOS Creativity do some design work for my company creating my consult, loyalty and business cards. Stephen was very helpful giving his knowledge on the work I wanted carrying out, coming up with different solutions. Nothing was too much for him. I am very happy with the work SOS Creativity have done for me and I will definitely use them in the future if I am ever needing anymore work.
Tida Kanteh
Top Level Care
---
Discovering SOS Creativity was like a breath of fresh air. They took away our stress and designed an amazing website where all the information is easy to find. They are professionals and work within the time frame agreed on. They are simple amazing and I will definitely recommend their services to anyone interested in building a website.
Karen Yates
Lady Showbiz
---
SOS Creativity are a Company who deliver what they promise! Stephen and his Team have been amazing to work with, super creative and professional - I cannot recommend highly enough and look forward to working with the Team on future, exciting projects
Joseph Ajibade
Urban Rehab
---
I am very pleased with the quality of work SOS Creativity produced for our Sports Injuries Clinic. They were very responsive throughout the process with our demands and requirements. Stephen was able to guide us in the right direction and we are reaping the reward from our website. We would highly recommend.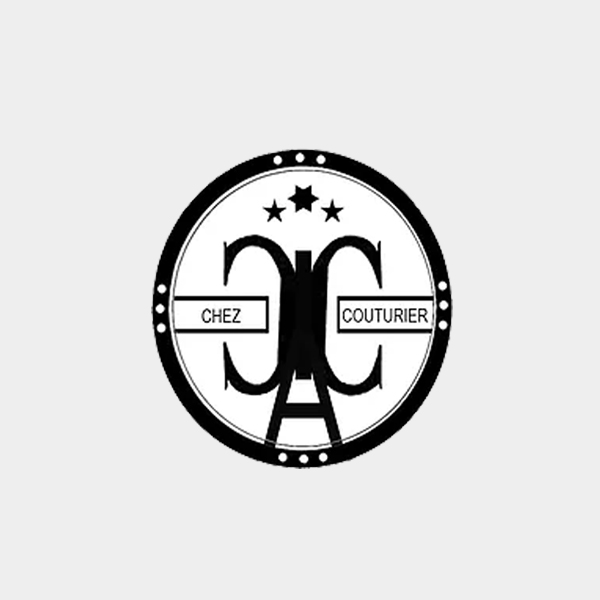 Chez Couturier
---
I had a great experience working with SOS Creativity. I was provided with a fantastic plan and website design which made the website looking stunning. Stephen was really helpful and supportive throughout the whole process of the website. After my website was completed and published I was provided with continuous support, help and advice with anything that I needed. I would highly recommend their service to anyone or any company who would like to build or develop an outstanding website.
Chris Phillips
CJ21 Properties
---
I was very happy with Stephen's services, he understood my needs and came up with great solutions. I will use SOS Creativity again and recommend their services to anyone who needs assistance with their social media.
Halima Dokpesi
Valeries Hair Beauty
---
SOS creativity were excellent at putting the vision I had to life. Their ability to replicate my ideas into an amazing website was impeccable.
James Moore
JM Sports & Fitness
---
Just wanted to say thank you for the website. I am very pleased with the entire process and it was also a pleasure working with you.
Richard Dawson
Best New Casino Games
---
SOS Creativity delivered a fantastic website for us. They were easy to work with and communicated with us excellently throughout the project. We look forward to using them again.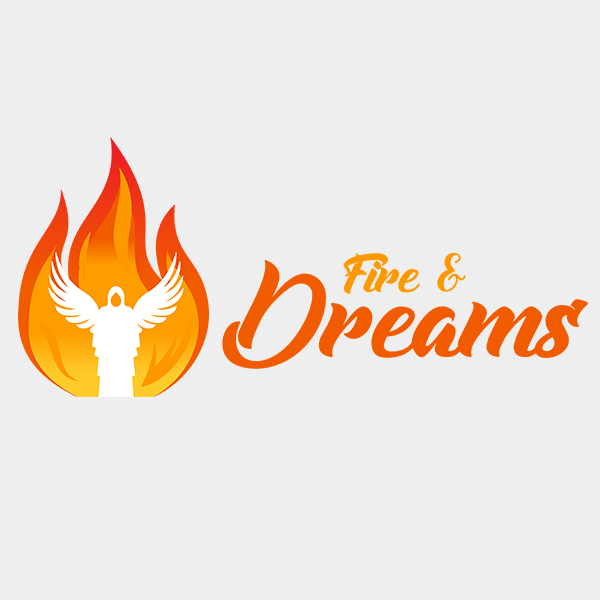 Sharon Kinsella
Fire & Dreams
---
These guys are fab, they created a logo for me and did everything I wanted. They communicated very well through the process and I would recommend to everyone.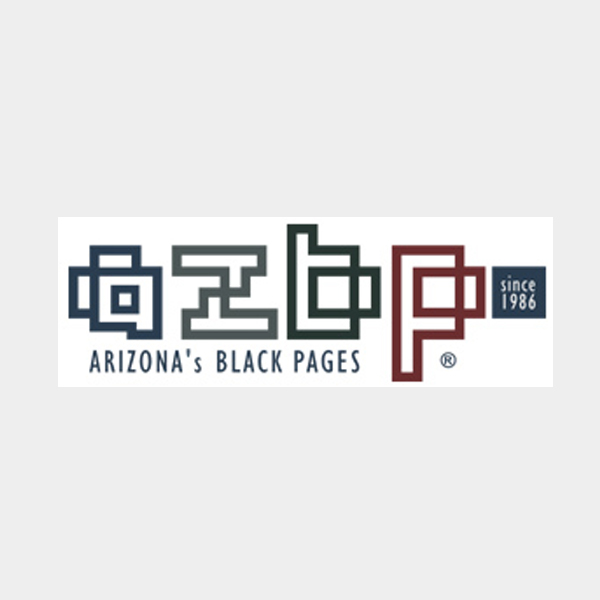 D.A.P
AZBP
---
I need about ten guys like this to take over the world. The other nine would work for Stephen. He instills trust and that is hard to come by nowadays. I'd rate him higher, but I don't give 10's because everything can always be improved.
SEO audit of your website
Submit your website address to find out how you stack up with your competitors. By doing this, a comprehensive SEO report will be created for you.