Award-winning web design company SOS Creativity is the ideal choice for eCommerce and Brochure website design and development. Book an appointment and see how our team of experts can help you.
SOS Creativity: Web design Company
Your website is the online foundation of your business, and as such, the foundations must be solid. Without reliable foundations, the building as a whole is in jeopardy. As such, with the right website, your business can grow from strength to strength.
As winners of Best Web Design & Development Company 2021, SOS Creativity has a proven history of success, developing a wide range of websites for companies in various different industries; some of our previous clients include IT & Communications companies, Cyber security companies, eCommerce companies, and the London Borough of Bromley.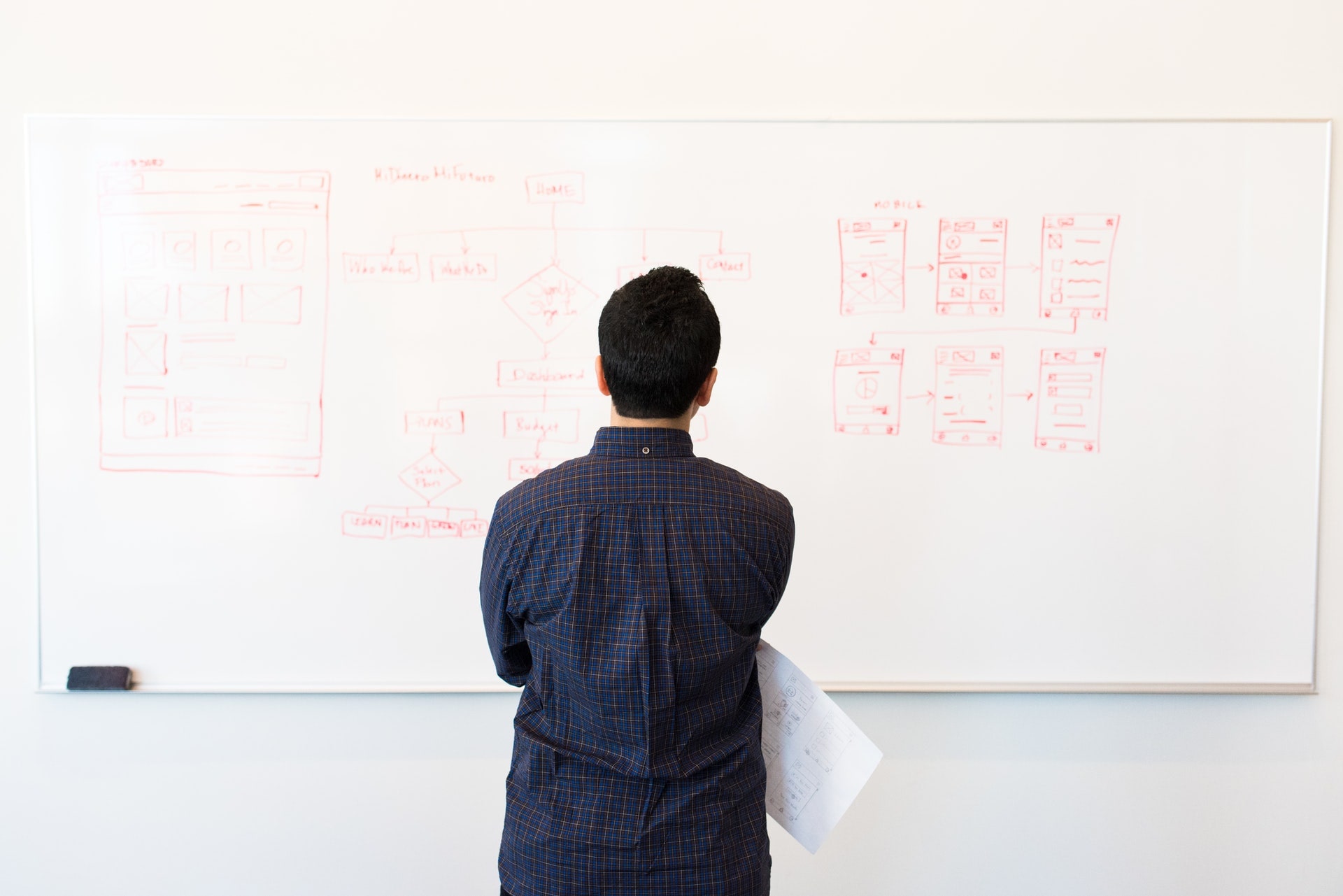 Our website design process
As a web design company, we provide all our clients with reliability. You can count on us to deliver high-quality results every time. We achieve this through our detailed 6-step website design process, which is as follows:
Design
Using our award-winning skillset, we design responsive websites, taking into consideration your branding and your company ethos. Building a website that reflects your company persona and provides a digital home for your business.
Review
Once the design is completed, we will then arrange a meeting. This is your opportunity to provide feedback on our designs and help us better tailor the website to your needs.
Develop
Once you're happy with the proposed designs, we will begin our development process, creating a fully-functional website.
Test
Once development is complete, the next step in our process is testing. During this phase, we conduct a series of tests: stress, usability, and responsiveness.
Sign off
With the tests passed, the next stage is review & sign-off. During this stage, we arrange another meeting to discuss the completed website, receive any final feedback and sign off the project.
Launch
Once you're happy to sign off on the project, we will begin our launch phase. This starts with releasing the website to the internet and completing our extensive post-launch checklist.
Technical audit of your website
Submit your website address to find out how you stack up with your competitors. By doing this, a comprehensive technical audit of your website will be carried out for you.
As open-source web design experts, we're very experienced with open-sourced platforms and are equipped to maximise the benefits and opportunities afforded by open-sourced platforms. We primarily work with two open-source web design platforms, WordPress and Magento 2.
You have two main options for website design: Open Source or closed source proprietary software. So, why should you choose open-sourced website development platforms? We feel it comes down to two key areas, stability and flexibility. By selecting an open-sourced platform, you retain ownership of your company's website and can do with it as you wish. On the other hand, if you build a website using a proprietary CMS, you may not own the rights to your site's source code.
As open-source platforms have visible source code, the platform can be customised to meet your needs. This has led to a rise in a large community, creating a wide range of plugins and templates tailored to meet your every need. Additionally, open-source platforms enjoy improved stability due to its visible source code. With a large community of contributors, issues can be quickly flagged and rectified, whereas, with a proprietary platform, you're reliant on the official slow-moving channels to provide updates and new features.
WordPress is an open-source content management system and is one of the most popular ways to build a website. In fact, approximately 40% of all websites on the internet are powered by WordPress.
One of the main advantages of WordPress is its flexibility. WordPress can build a diverse range of different websites, ranging from blogs to forums, portfolios, social networks, and eCommerce stores. In short, WordPress can be used to build almost any type of website imaginable; in fact, the official website for The US White House is built using WordPress!
Regarding eCommerce, WordPress websites can sell products online through the WooCommerce plugin. One of the great advantages of WordPress is the amount and diversity of different plugins available, one of which is WooCommerce. This plugin has many features, making it arguably the best eCommerce plugin for WordPress, including order tracking, delivery status updates, and inventory management. In fact, it's so useful; over 99% of all eCommerce stores built using WordPress use the WooCommerce plugin.
Another advantage of WordPress is the SEO-friendliness of the platform. In addition to various SEO plugins that can be used to optimise your website for search engines further, WooCommerce provides great optimisation opportunities for eCommerce websites, further incentivising the use of WordPress for businesses.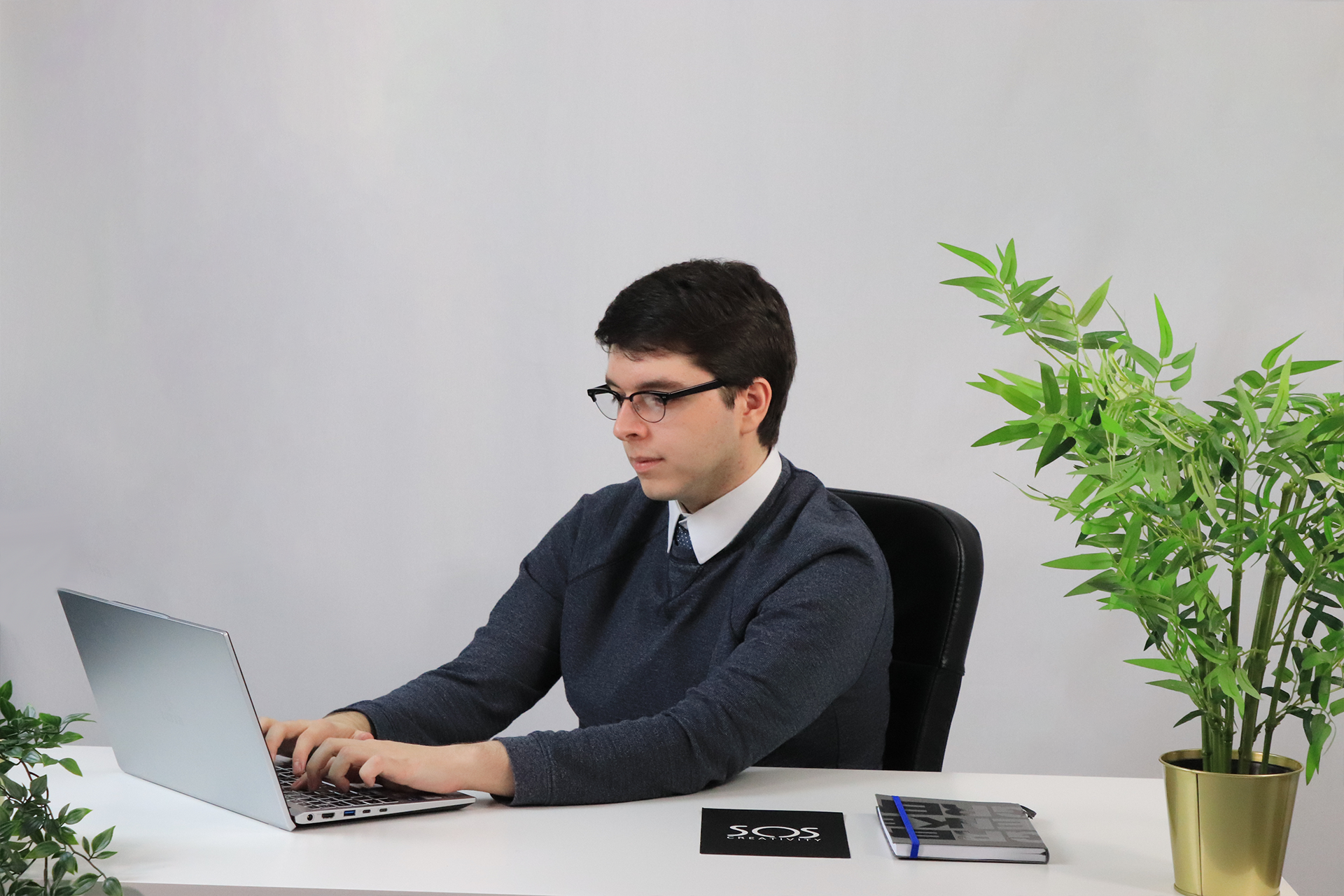 Magento is an open-source web development platform specifically designed to create eCommerce websites. As a platform, Magento has many built-in advantages. It provides a flexible shopping cart system which allows for greater control over the form and function of your website. This can be a very powerful tool, especially concerning cart retention strategies. Additionally, regarding digital marketing, Magento has a range of tools specifically designed to assist with optimising websites for search engines.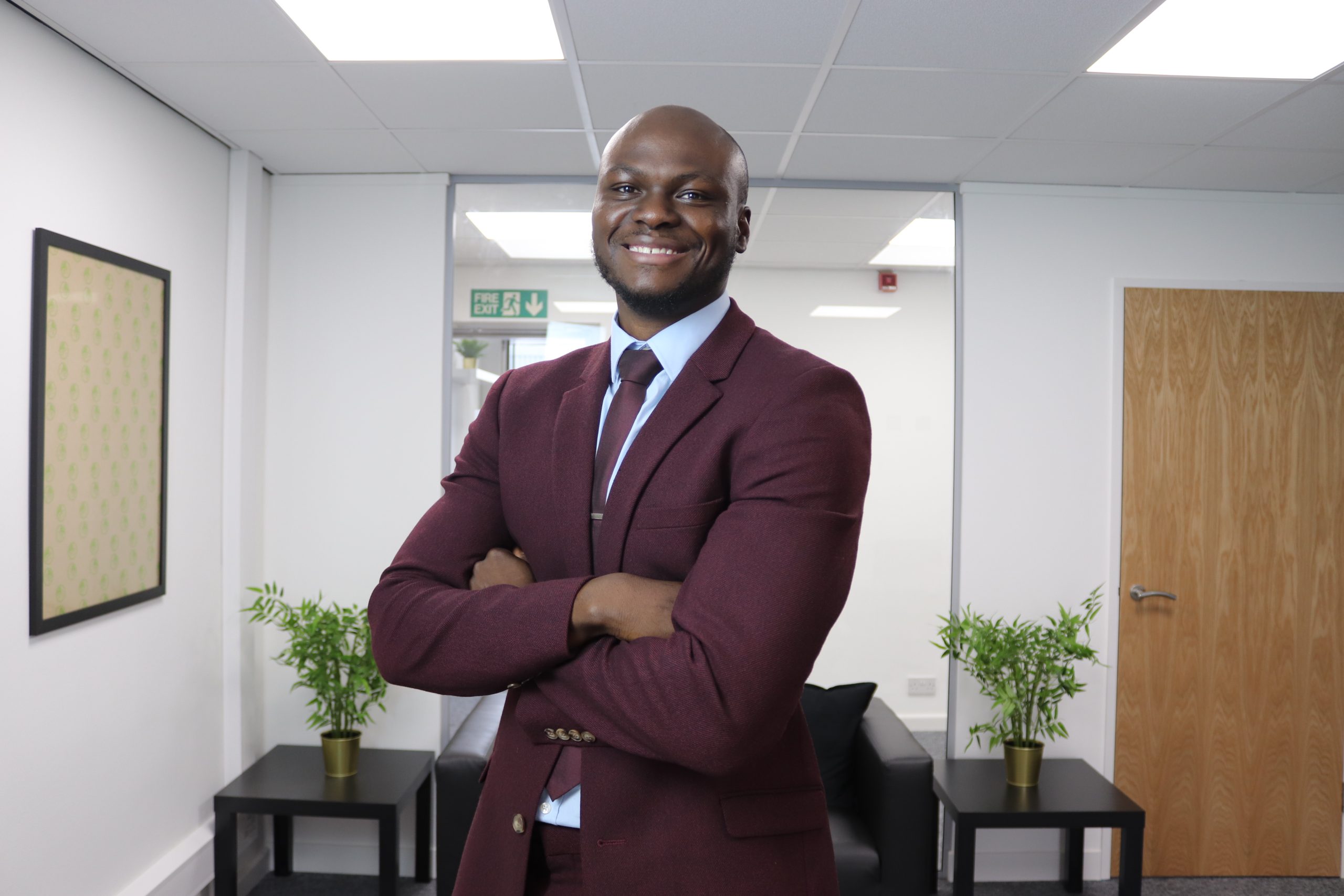 The platform runs on the MySQL database and is written using the programming language PHP. This allows for integrating a wide range of backend systems, one of the more popular options being Salesforce. Additionally, storefronts built through Magento can be integrated with various JavaScript widgets, allowing for further customisation of the eCommerce website.
Magento2 has many advantages over its predecessor, Magento 1. Firstly, support for Magento 1 ended in 2020; secondly, Magento 2 has better support for mobile integration and has faster development times due to an improvement in design. Magento 1 was built with a six-stage checkout process. In contrast, Magento 2 utilises a two-stage process, resulting in a significant improvement to the customer's user experience, which could have a beneficial impact on your cart-abandonment rate.
Web design company - Why choose SOS Creativity?
With so many website development agencies available, why should you choose SOS Creativity – web design company?
SOS Creativity is a team of highly passionate and motivated professionals. We pride ourselves on providing not only high-quality website design services but also superb standards of customer service. We respond to all emails within three working hours or sooner and solve technical requests within four working hours or sooner.
As a web design company, we have a strict set of core values, seeing ourselves as an extension of your team, not merely a web design agency; we are your PARTNER.
---
Polite, friendly, and easy to work with. Our web design process is as effortless as it is enjoyable. 
Approachable and open to suggestions. Don't hesitate to tell us your ideas and let us make them happen. 
Respectful. Feedback is essential to developing the best possible solution for your business.  
Trustworthy. When we say we're going to deliver something, we do it on time and to the best of our experience and ability.  
Nimble. Life is full of surprises – we have the skills and expertise to adjust to any unplanned surprises easily. 
Equitable. We believe in fairness and treat all our clients with the same high level of service. 
Reliable. We only accept one outcome from our projects; a very happy client
Start your digital journey today; Call SOS Creativity
If you're interested in web design from SOS Creativity and would like to speak to an associate, please don't hesitate to get in touch; we're always looking for new and exciting clients ready to deliver creative and innovative solutions to their challenges.
Please get in touch with our web design company at 0800 999 1339 or email info@soscreativity.co.uk. Let's discuss your company's future in the digital world.
Technical audit of your website
Submit your website address to find out how you stack up with your competitors. By doing this, a comprehensive technical audit of your website will be carried out for you.